Finding products, browsing through them, testing them out, and occasionally damaging our skin while doing so, is always interesting and enjoyable. We may not always make the greatest decisions since we frequently give in to our impulses and purchase items that are on sale or so-called bestsellers. And that's the time when we earnestly look for a dermatologist's advice on brands and products. In this post, we present the Top Dermatologist Recommended Skincare Brands. These brands often provide the most gentle remedies for skin sensitivity and several other skin conditions.
Dermatologist Recommended Skincare Brands
1. Bioderma
Bioderma has long enchanted the driest of skin with its extraordinarily well-made creams and lotions.
The French brand has been in practice since the 1970s. Its goal was to develop skincare that considered its eco-biology, the theory that our skin's biome interacts with its surrounding environment. After that, Bioderma developed skin care lines that addressed all the major skin sensitivities and products that may help alleviate these problems. All skin types, particularly the very dry and sensitive ones, respond well to their products.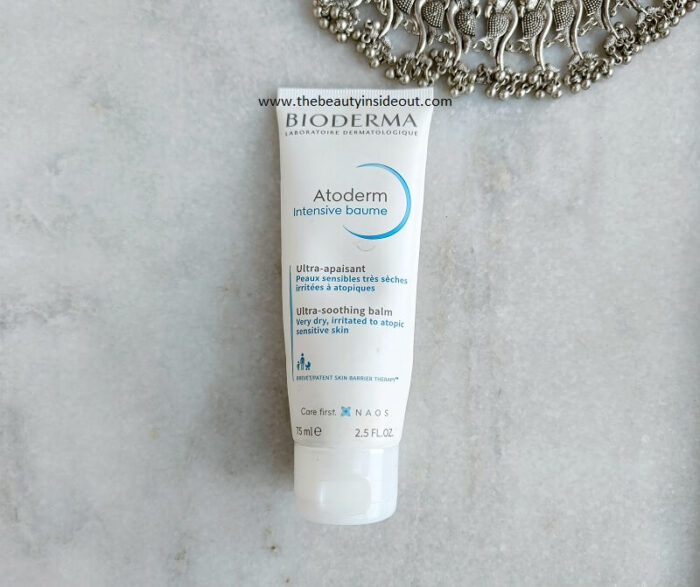 Must try products:
Winters are generally when you'll turn to the Atoderm Intense Baume. Their exclusive Lipigenium combination, found in The Baume, works to strengthen the skin barrier. It deeply moisturizes skin and envelops it like a warm blanket.
Their Sensibio H2O Micellar Water is probably the most well-liked product; it cleanses away all pollutants from the skin and also takes off makeup without causing any skin irritation. The ph of 5.5 is in line with the skin's biome, and the micelles gently remove pollutants while protecting the skin mantle.
2. CeraVe
This is probably the most common drugstore skincare brand recommended by dermatologists. People love them because of their simplicity and effectiveness. Their products use ceramides to strengthen and repair the skin's natural barrier. Ceramides safeguard the skin's microbiome and maintain the epidermis by keeping it moisturized and resilient. Three crucial ceramides found in their products provide all-day hydration and regeneration. Cerave provides some of the most effective skin-repairing formulations that work for a variety of skin types employing the most basic of ingredients.
Must try products:
An Intensely rich cream, CeraVe Moisturizing Cream is specially formulated for dry skin or skin that needs deep hydration. It uses ceramides and hyaluronic acid among other ingredients to repair the skin barrier. Despite its thick texture, it absorbs quickly and leaves skin with an immediately plump and healthy-looking appearance.
3. La Roche Posay
This skincare company is all the fanciest buzz because of its French roots. The brand, La Roche Posay, obtains all of its waters from a thermal spring in a French town that gives rise to the name of the company. It contributes to healthier and smoother skin because spring water is thought to be rich in minerals and antioxidants. This water helps their mild formulations, which are designed in particular for problems like eczema, dryness, and acne.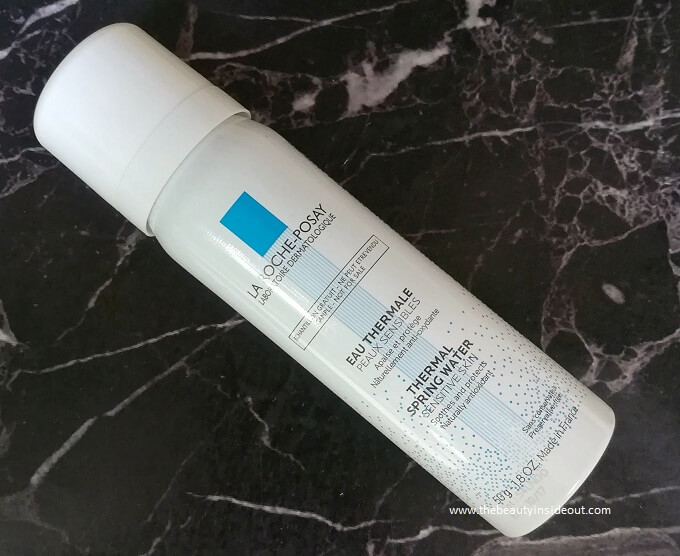 Must try products:
The Thermal Spring Water is an absolute bliss to use throughout the summer to keep the skin refreshed. The texture of their Toleriane Double Repair Face Moisturizer is super rich and creamy. The formula's absence of fragrance enables even the most sensitive skin to use it for deep restoration. It makes skin glowing, and healthy with regular usage.
4. Cetaphil
With more than a dozen different product categories and a baby line, Cetaphil has remained true to its core principles of providing effective and gentle formulations for sensitive skin. It places a strong emphasis on emollients, which soften and soothe irritated dry skin.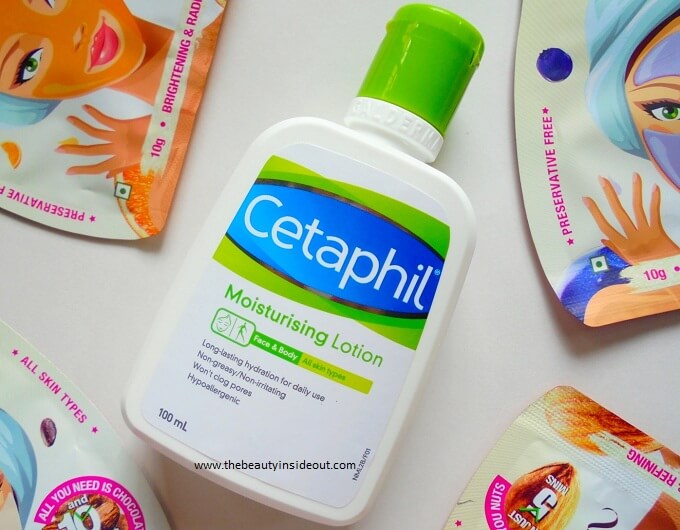 Must try products:
The cult classic Cetaphil Gentle Skin Cleanser has appeared on the shelf of every skin addict at least once. Its lotion-like texture softly cleanses your skin without removing the epidermis' protective layers. For sensitive skin, dry skin, and acne-prone skin, it is highly recommended.
Avocado oil, Panthenol, and Glycerine are all ingredients in the lightweight Cetaphil Moisturizing Lotion, which provides skin with the ideal level of moisture. The body and skin can both benefit from its use.
5. Avène
What began as therapeutic, revitalizing thermal water baths has evolved into a full-fledged skin wellness brand. Atopic dermatitis, eczema, psoriasis, and burns were the first conditions that their thermal spring water baths were used to cure. This elixir is now an essential component in all their formulas. They take the highest precautions while handling sensitive skin, leaving behind all fragrances and preservatives.
Must try products:
The OG Avène Thermal Spring Water, which is made entirely of their sacred thermal water, is unquestionably their best product. It aids in skin calming and toning. And it can be used whenever and wherever you prefer.
A moisturizing and occlusive cream, Cicalfate+ Restorative Protective Cream repairs any damage done to your skin and keeps it in excellent shape. It includes [C-Restore]TM and thermal spring water, which help to repair your skin's weakened barrier. Moreover, it has zinc and copper sulfates, which are beneficial to the skin. It sinks smoothly into the skin and keeps it hydrated and supple for several hours
6. EltaMd
What began in a small Swiss village in the 1800s with a curative ointment to treat burns and cuts traveled all the way to America in the 20th century, and by 2007, EltaMd was producing everyday products. Now we find this Swiss American brand in hospitals, health facilities, and our skincare cabinet. They produce a wide range of products for various kinds of skin and skin conditions.
Must try products:
Their sunscreen is extremely well-liked, particularly the EltaMd UV Clear Broad-Spectrum SPF, which shields you from UVA and UVB radiation. Hyaluronic acid, vitamin E, lactic acid, and vitamin B3, often known as niacinamide, are among the additional goodies that it is formulated with. It is especially advised For sensitive and acne-prone skin.
Elta MD Moisturizer is an occlusive specifically formulated for skin that has undergone particular skin surgeries or treatments, or that is sensitive and inflamed. Petrolatum, paraffin, and PVP Eicosene copolymer are all ingredients that help skin retain moisture and give an additional layer of protection, which are its major constituents.
7. Neutrogena
Due to some of their packaging, Neutrogena consequently feels less like a brand a dermatologist would advise and more like a luxury one, ensuring that their customers receive the most out of their products at the most affordable pricing. Their goal is to address the demands of all skin types and issues.
Their wonderful acne line is well known for working miracles on skin that is prone to breakouts. Given that their products receive twice as many dermatologist recommendations as those of any other brand, they promote themselves as the number 1 dermatologist-recommended skincare brand.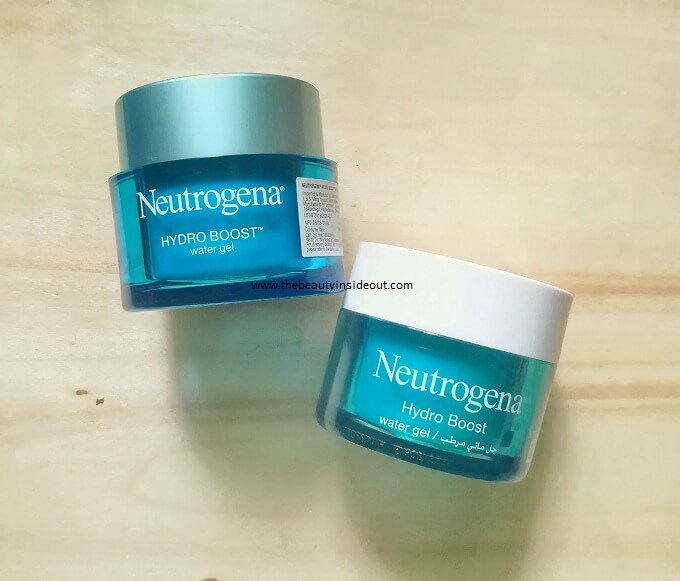 Must try products:
The Neutrogena Hydro Boost Water Gel used to be the top choice for quick skin plumping, which was all the hype a while back. It contains a tonne of hyaluronic acid, which provides your skin with an incredible amount of water-holding capacity. In addition to being extremely lightweight and non-comedogenic, it also includes humectants like glycerine and dimethicone.
8. Sebamed
Don't let the fact that this German company is mostly known for its baby products deter you from looking through its selection of skin care products. In order to preserve the skin mantle, they take care to maintain all of their skincare products at a ph level of 5.5. They have a wide variety of products that remedy skin conditions, such as eczema and acne.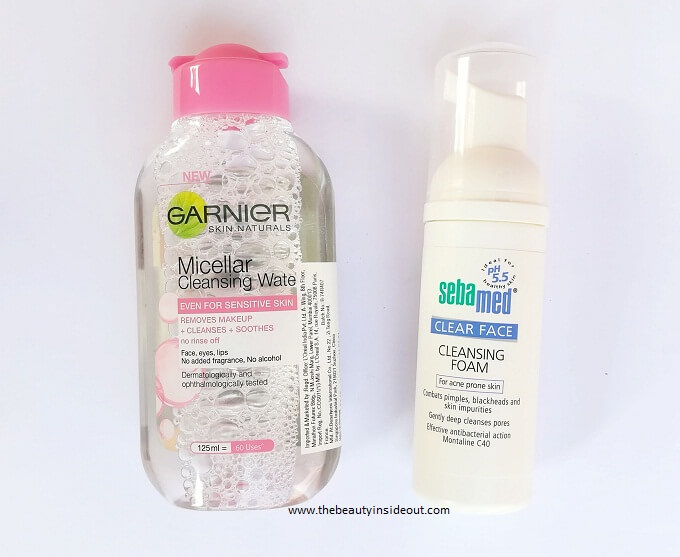 Must try products:
The Sebamed Clear Face Cleansing Foam is an incredible delight to use their foamy cleanser. The lather is wonderfully creamy and delicate; it isn't in the slightest stripping. By eliminating acne-causing germs, it gently removed debris and excess oil. It makes the skin feel clean and rejuvenated.
9. Aveeno
Because of its soothing formulas, Aveeno is a favorite of sensitive skin. Without sacrificing the effectiveness of the product, all of their products are free of parabens, phthalates, and dyes to ensure that nothing in them irritates the skin even slightly.
Some of their most popular products include soy and oats, which gently nourish skin that is sensitive and prone to acne. To ensure that the unique goodness of the prebiotic oats reaches your skin, they grow their prebiotic oats under the greatest possible organic conditions utilizing eco-friendly techniques without the use of pesticides. They produce the finest body care products for babies as well. Being aware of the environment they are doing their part to embrace sustainable and environmentally friendly business practices.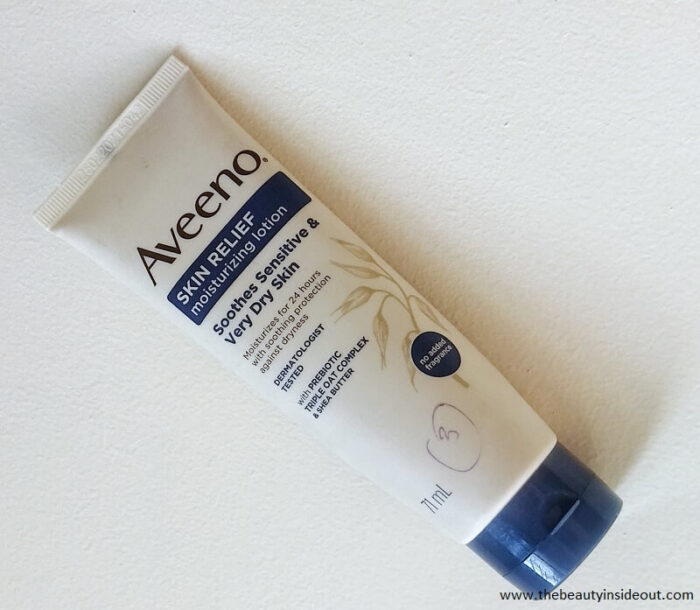 Must try products:
In terms of treating dry, sensitive, eczema-prone skin, their skin relief lotion is among the best. To nourish and maintain healthy skin, it contains a triple oat complex. It makes skin supple and smooth while relieving itchy, dry feelings.
10. Sesderma
Sesderma's brand motto is "Listening to your skin," Dr. Gabriel Serrano, a prominent dermatologist, came up with it in Spain in 1989. The beauty of the brand is seen in how they go about producing truly useful products while making personal connections an important aspect of the procedure. The company has now mastered nanotechnology and produces its products with the most penetrating actives to boost their efficacy.
Must try products:
If you want to add more radiance to your face, try their Vit C Liposomal Serum. It's one of the best vitamin C Serums recommended by dermatologists. The serum ensures that the most amount of active content penetrates the skin deeply to activate and improve the health and brightness of the skin.
You can experiment with these dermatologist recommended skincare brands and products with assurance, but if your skin problems persist, see a dermatologist or other skin professional right away.
And, we'll be seeing you in the following one!