Right now, you're probably cleaning the entire house. There's just a great deal of stuff to get done, plan the D-day outfit, go shopping, hang sparkling lights, and schedule salon appointments. I get it! After all, it is DIWALI!
But we should not disregard our beautiful bodies!
So here's the plan; I'll give you a few pointers that you could start doing right now to look your best all week. It won't require a huge expenditure or time (which you obviously don't have right now).
These are going to be really basic, really easy things for you to include in your every day to enhance that glow.
Hydrate For Plump Youthful Skin
We know you have a terrific personality! But is your skin stating the same thing? Would it? When you're already weighed down by all these chores? So let us begin with something simple.
Let us start with Water. Let's make sure your skin is well-hydrated and plump. Now, every time you moisturize or apply body lotion, do it on damp skin. Massage the lotion into the skin and finish with a patting motion (chok chok chok, as the Koreans say). This helps to maintain moisture, improves the efficacy of lotions, and keeps skin looking plumper for longer.
Remember to moisturize on a daily basis, especially in the evenings. This is what keeps your skin appearing radiant and happy. Face Mists are another way to stay hydrated during the day. These are lifesavers, especially in dry weather conditions.
Use Makeup Responsibly
Have you decided on your make-up already? Please tell me you've checked to see whether your cosmetics are non-comedogenic or not. Make-up can get rather messy if you don't pick it according to your skin type. It has the potential to cause significant skin trouble. You definitely don't want massive zits on your face in your Diwali photos, believe me!
So first and foremost: Choose non-comedogenic cosmetics to prevent the possibility of makeup thwarting your pores. So switch to something like the Maybelline New York Fit Me Matte+Poreless Liquid Foundation or Charlotte Tilbury Hollywood Flawless Filter– these could seriously minimise the possibility of skin trouble happening.
Second, remember to take it off! Remove your make-up before you hit the hay.  Not only do you wreck the sheets, but you also ruin your skin! To remove it thoroughly, use a Cleansing Oil or Cleansing Balm. Biore Makeup Remover Cleansing Oil and the Dr Sheth's Moringa And Vitamin C Cleansing Oil are great for removing waterproof makeup. And these truly get the gunk out. While Garnier Micellar Water is a fantastic pick for oily skin.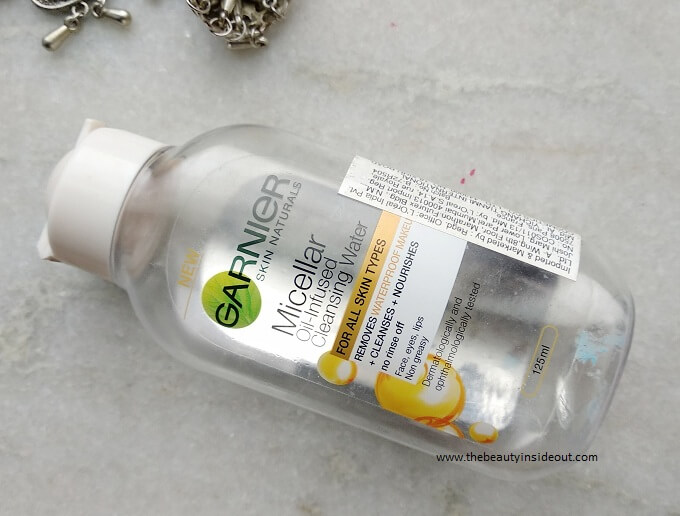 Go Tinted For No-Makeup Makeup Look
Makeup doesn't suit you, or you simply don't have the time. So, what do you do? Get a tinted moisturiser or a tinted sunscreen!
Tinted moisturizers are more moisturising than BB creams and lighter than foundation, yet they have a similar effect on your skin.
And you've got plenty to choose from. Brwn Tinted Moisturiser SPF 30 with Vitamins and Prebiotics gives you a glow like no man's business. It is available in a variety of skin shades. And if you want your skin to illuminate get the Lakme Lumi Skin Cream – it's perfect for evening events.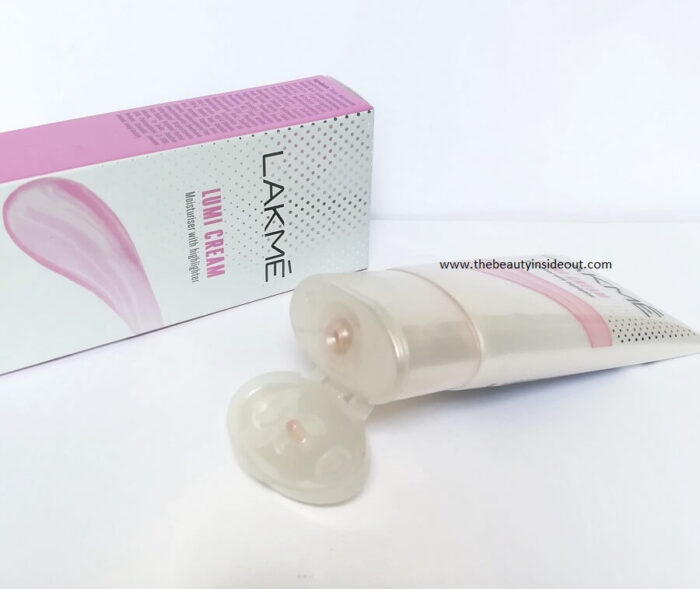 Tinted Sunscreens are ideal for the daytime and they also offer slightly more sun protection than normal sunscreen. The Derma Co. Hyaluronic Tinted Sunscreen Gel is beautiful, it gives you excellent sun protection while giving skin an even-toned look.
Pick Salicylic acid and Niacinamide For Glowing Skin
I know! I said I wasn't going to make you spend a lot of money! But, honestly, just because these ingredients sound fancy does not indicate they're prohibitively expensive. We want you to have beautiful, clear, glowing skin without burning a hole in your pocket. Plus I bet you've been hearing Nia-Cine-mide throughout the year already!
When these two come together, they work magic! And No, I don't mean to purchase a product containing Niacinamide or Salicylic acid (though you could). You want to either get a Salicylic Acid Serum or Salicylic Acid Cleanser, as well as a Niacinamide Serum or Niacinamide Moisturizer. Use them consistently every day and simply wait. This will definitely not work for everyone, but it'll for the majority of you.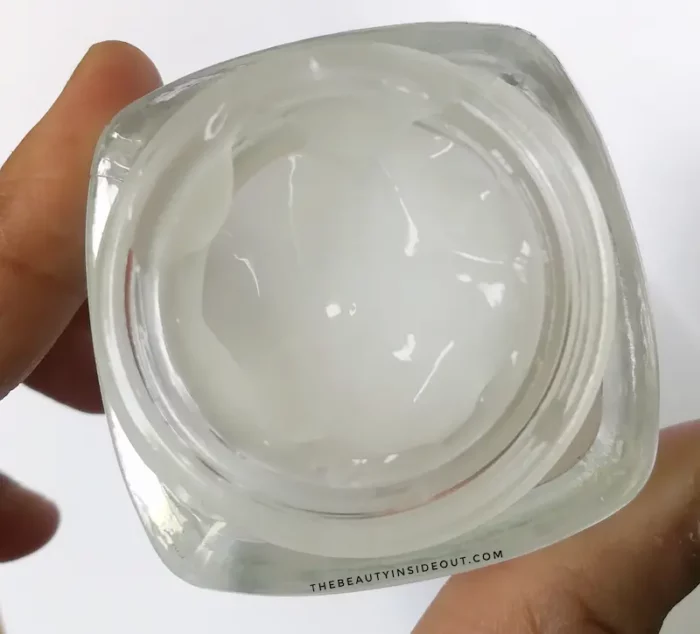 Salicylic acid will remove the grime, oil, and dirt that causes your skin to become clogged, irritated, and break out. It gets rid of the dead skin as well. Salicylic acid is your club bouncer, pushing anything nasty from your skin back.
Wishcare Salicylic Acid Face Wash does a good job of cleaning up your skin at the end of every day. The Derma Co Salicylic Acid Serum can make your skin appear clearer in just a few applications.
Niacinamide is the OG brightening ingredient that will soothe and leave your skin gleaming like moonlight. You want this in your holiday routine!
Plum's Niacinamide Face Serum with Rice Water will hydrate and leave your skin looking dewy and soft. Pairing it with the thinkDERMA 2% Niacinamide & Rice Water Clear Moisture Gel Cream will really give you that glass-skin look.
Exfoliate with Chemical Peel for the Perfect Clean up.
You've probably already scheduled a visit to the salon. And those people are gonna bother the heck out of your skin in the process of 'cleaning up'. But you know what? You are not obligated to endure the ordeal (unless you enjoy it).
Chemical peels are an excellent technique to remove that layer of dead skin, tone up your skin, and boost your natural glow. You want to use a chemical exfoliator once a week, not every other day like your serums, because that is exactly how you disturb your skin barrier and destroy your skin. So once a week, and don't leave it on for too long. And definitely follow up with a thick moisturizer. Dr. Sheth's Liquorice & Lactic Acid Peel is a great place to start with chemical peels. For stronger and better results, The Ordinary Peeling Solution is excellent.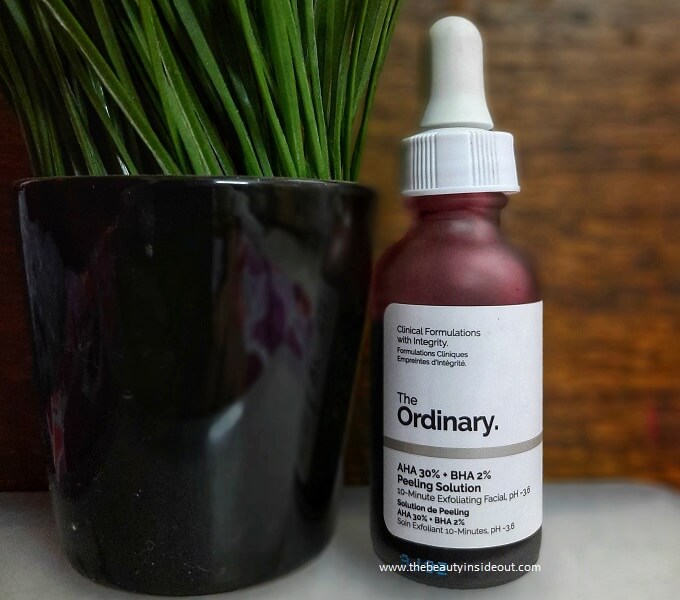 And before you wax or shave, remember to chemically exfoliate a day prior, to get the smoothest skin. Then use a skin-repairing ceramide cream to soothe your skin.
A body exfoliator like the Minimalist 11% Glycolic acid with Tranexamic acid, AHA and BHA will soften your rough elbows and knees while removing the stubborn dead skin – but it will take a few applications to entirely get rid of it.
And let's not forget our lips now. This little habit can incredibly change your lip game. So post-showering, gently rub your lips with a napkin. This will take away the dead skin, leaving behind softer smoother lips. You can use lip butters and lip oils to further that glow.
Lastly, Take Care Of Your Gut
I will not ask you to cut back on your sweets or biriyani- that would be truly cruel! It's DIWALI, which means no dieting or silly limitations (of course, you don't have to listen to this indulgent person here; go do your own thing).
But, as you start your day with fried appetisers, I hope you make room for a fruit. After that amazing, mind-blowing lunch, try some Kanji or Raita. And after dinner, play! (I'm sure you don't need me to tell you that)
Basically, what I'm saying is, take care of your gut!
You won't have to worry about anything if probiotics are running your system. So pick your favourite probiotic: Curd, Raita, Kanji, Sauerkraut or Kimchi. Most things will be taken care of if you remember to account for your gut.
Prebiotics are fibres that keep your gut healthy. They promote its overall well-being. Grab an apple in between your meals or ladoos. Or a banana or papaya. Whatever you prefer.
Also, if at all feasible, give yourself an eating window. Allow yourself enough time to digest all of those delights so that your stomach doesn't hate you by becoming bloated or constipated.
That's all there is to it. And play- because you need to get a little movement after devouring all that food.
I'm delighted you made it this far. Thank you for reading!