Beauty subscription boxes are my obsession and Fab bag is one of the most popular and oldest subscription that I've been subscribed to. They were my first beauty subscription and I wonder why I am still subscribing them! Today I'll be sharing what I got in my The Beauty Trippin Fab Bag 2017 that I got in May. I know that its pretty late to unbox the May Bag, but still I feel its Better Late Than Never. So here comes the unboxing.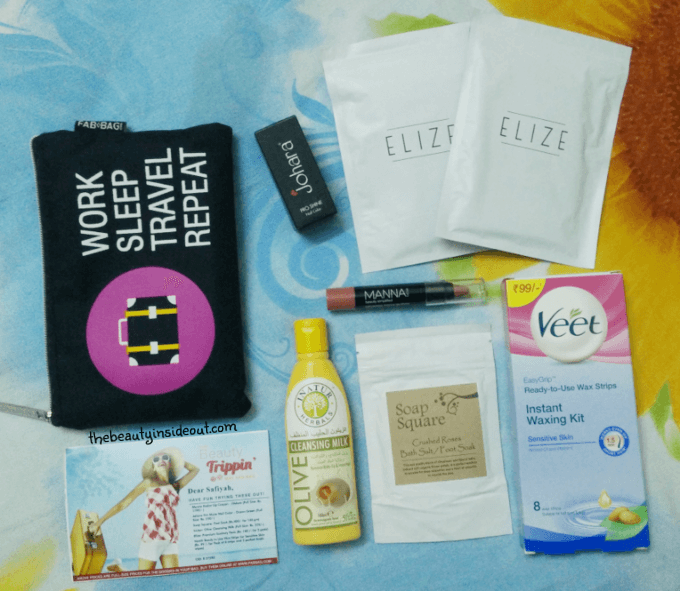 Like always, I liked the pouch. It is a textured one with jute kind of cloth material. Easy to store my makeup essentials and carry around in my big travel bag. The pouch is themed Travel and has the wordings ' Work Sleep Travel Repeat ' on it.
So this is what I got in my Beauty Trippin Fab Bag 2017 for the month of May.
1. Manna Kadar Lip Crayon J'adore
I did not like any of the options in the self chosen product category. There were repetitive products , so I just went in with this everyday kind of shade lip crayon. But now, I am quite liking it and happy with it. It is pretty shade and the formula is really nice. I will do a review on it with the swatches later on. This costs 1799 INR which covers thrice the price of the bag.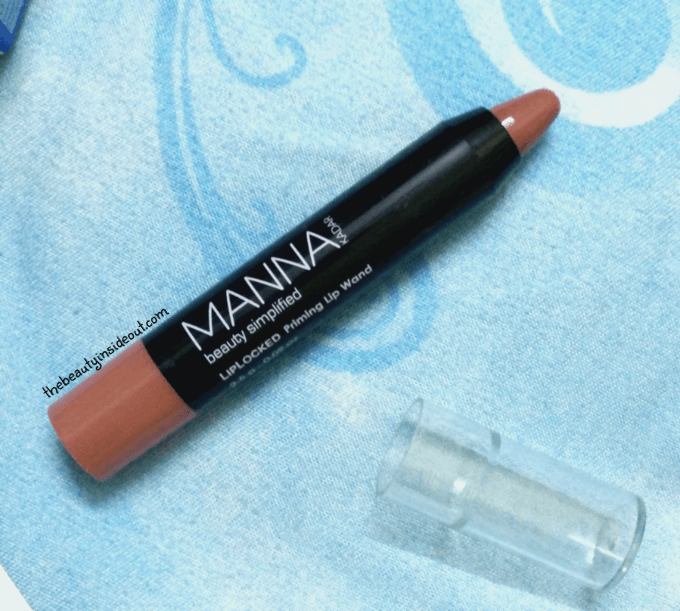 2.Inatur Herbals Olive Cleansing Milk
This is basically my second cleansing milk next to Himalays. I've tried it once to remove my light BB cream makeup and it removed all of it thoroughly. Though it contains olive oil, it did not make my skin overly oily or greasy. It is also enriched with skin friendly ingredients such as Chamomile, Honey, Geranium and Lavender Oil. This is a 100 ml product that retails for 225 INR.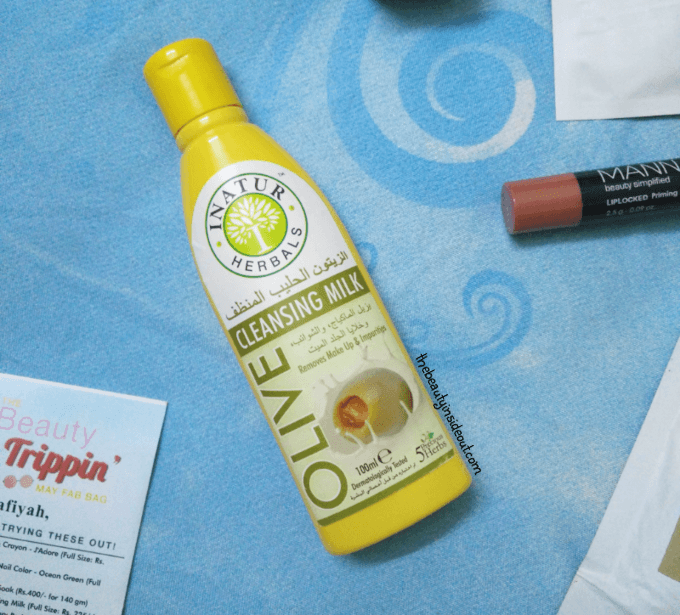 3.Soap Square Bath Salt/Foot Soak
This is a perfect medium to provide deep relaxation and a feast of minerals to nourish the skin. I'm really excited for this product. It smells so lovely. The fresh rose fragrance is truly very relaxing and soothing to my senses. It is made with a blend of Epsom salt, Pink Himalayan Salt and Organic Rose Petals. It contains 70 gms of product that costs 225 INR.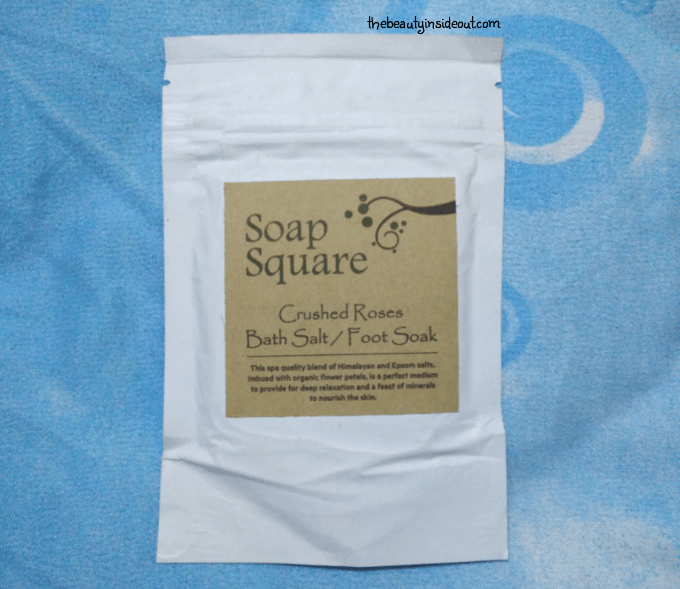 4.Veet Ready to use Wax Strips for Sensitive Skin
I've used them before and I am not very fond of them. I don't prefer waxing, so I do not like this product. Waxing causes ingrowns on me which is a pain to handle so this is not my cup of tea. I may give this to someone I know. It retails for 99 INR and has 8 wax strips along with 2 finish wipes. If you are into waxing, then this is a great kit.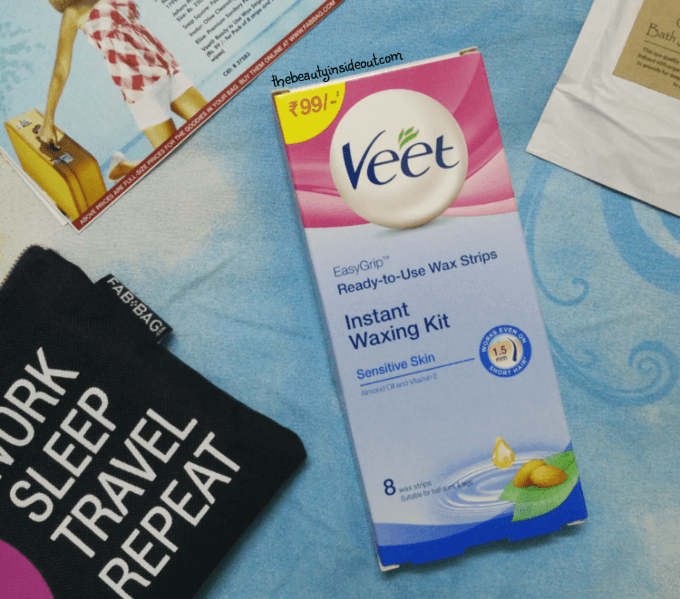 5.Johara Nail Paint
Yet again, a product that I won't be using. In March Fabbag Review when I received Sugar Tic Tac Toe Nail paints, I said the same, I do not use nail paints. So yeah what do I do with this? Give it to someone? By the way this is a full size product retailing at 250 INR which is quite pricey for a nail paint.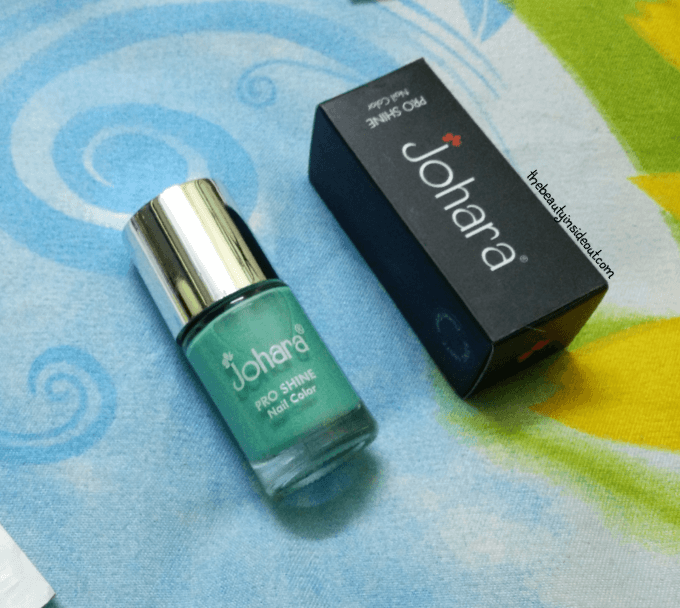 6.Elize Premium Sanitary Pads
I received two pads that costs 50 INR each which I feel is expensive. The sanitary pads are super long, really long and there is a grey strip in the centre for more absorption. I always bring them along in my travel bag, so this goes into that.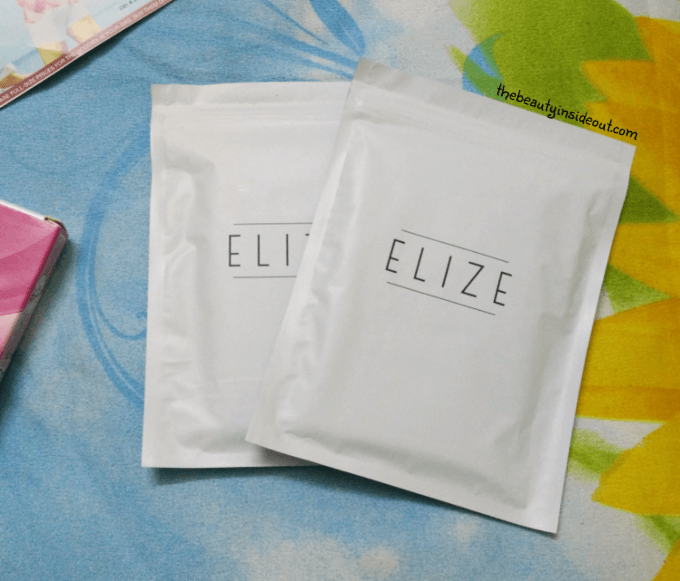 Overall, I'm not satisfied with The Beauty Trippin Fab Bag 2017. I won't be using 2 products out of the 6 products I received. So it would be 4 product according to me. And again two of them are samples in that. I would have given this bag a miss if I had not subscribed earlier.
That was all I got in The Beauty Trippin Fab Bag 2017 . Did you get the same products? Share your thoughts in the comments section below.
Also check out other popular posts

Until next time,
Stay Beautiful♥