It's been a while since I unboxed a subscription box. So here we are with one of the most affordable subscription box in India which retails at Rs.309/- for a month with free shipping. And if you choose to subscribe for multiple months, you can get it for as low as Rs.259/-. My first Euphorbia Box was long back when they didn't have bags, But now we get beautiful travel friendly pouches. Curious to know what are the products in the November Euphorbia Box? Keep reading.
Contents of the November Euphorbia Box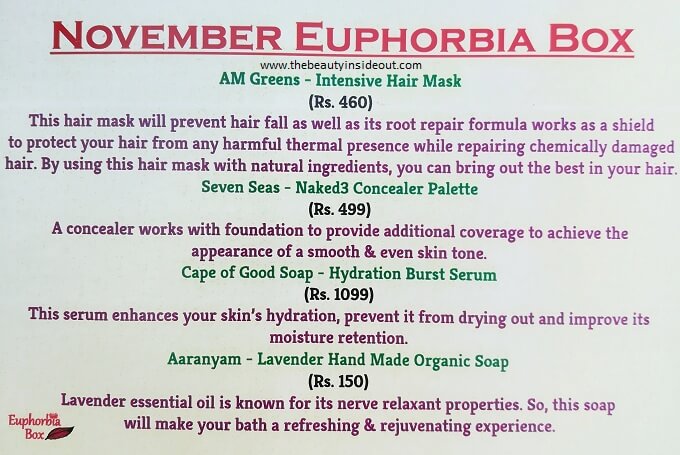 AM Greens Intensive Hair Mask
This is an Anti-Hairfall and Deep Conditioning Hair Mask made with natural ingredients including Moroccan Argan Oil, Jojoba Oil, Almond Oil, Shea Butter, Aloe Vera and Plant Milk. It is an intensive repair hair mask that needs to be applied on the roots and then left overnight before shampooing the next morning. You get 100 gms of product which costs Rs.460.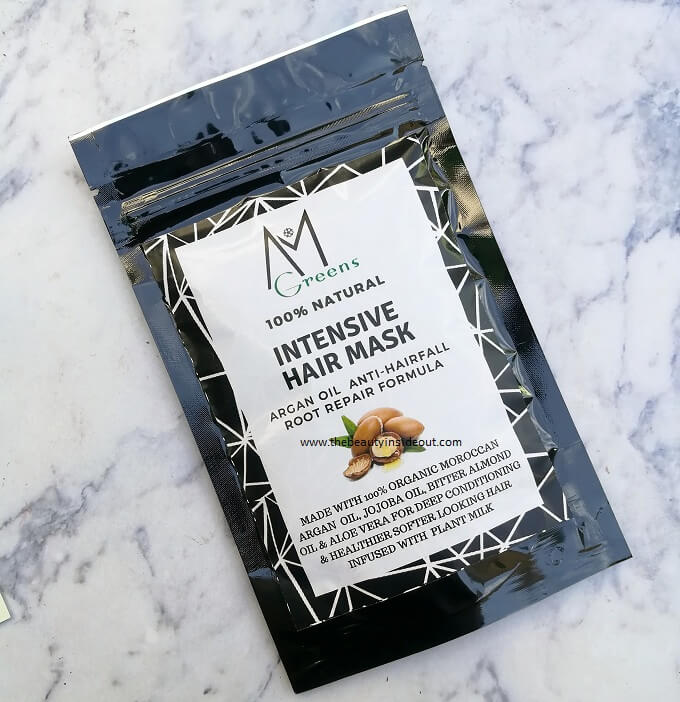 Cape of Good Hope Hydration Burst Serum
This product comes at the right season where our skin is in its utmost need of hydration. I tried this serum and it's a fast absorbing, non-greasy, non-oily serum. It instantly hydrates the skin and I'm liking its first impression. This serum has Lavender, Tea Tree, Geranium, Eucalyptus, Blue Chamomile and Vitmain E. Although it has essential oils, it doesn't smell strong, rather has a faint scent that quickly vanishes. Priced at Rs.1099 for 10 ml.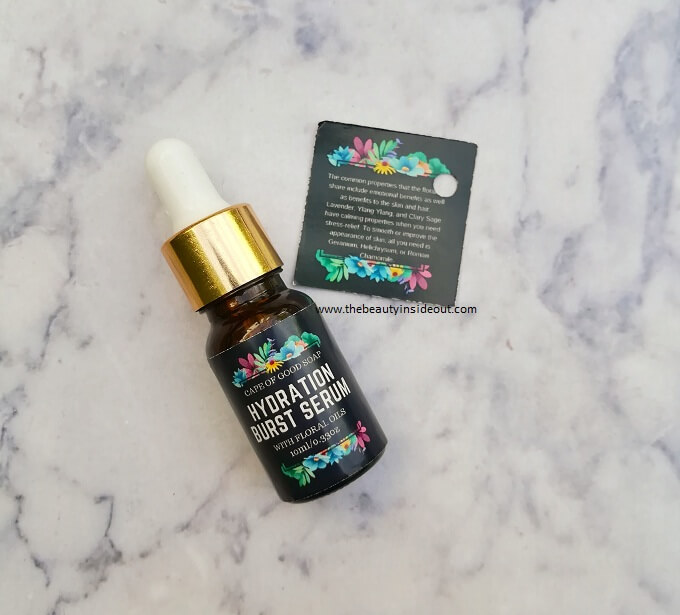 Seven Seas Naked3 Concealer Palette
This is a beautiful concealer Palette with 3 shades which would work for majority of skin tones. For my medium fair skin tone, the middle shade will work as a contour shade too. The Palette looks promising. Let me try it out soon. It is priced at Rs.499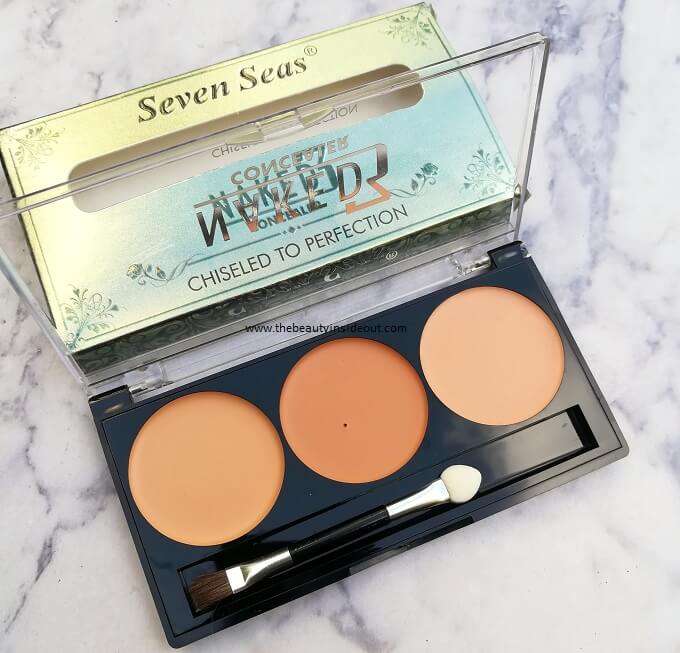 Aaranyam Lavender Handmade Organic Soap
Lastly we have this Glycerin based Handmade Soap Infused with Lavender Essential Oil. Lavender Essential Oil is known for its soothing and calming properties and this product claims to give you a refreshing and rejuvenating bathing experience. It is a 100gm product for Rs.150.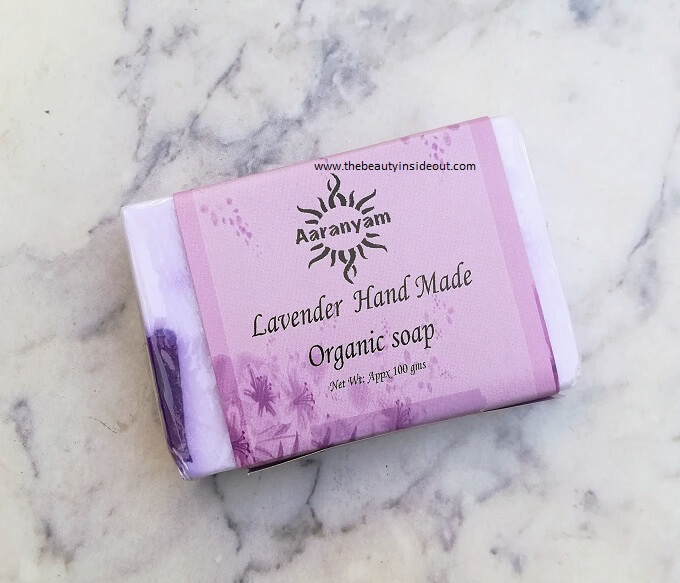 Overall, the box contains a variety of products, most of which are from our own Indian Brands that are not tested on animals. The products total worth is roughly around 2k which makes it a good deal. Do try out the box and let us know your take on it in the comments section below. Buy this box at Euphorbiabox.com
Looking for other subscriptions?
Disclaimer: PR Package