*Sponsored Post*
Choosing a reliable car is not only a necessary, it is crucial as it is not something that keeps on changing like your hairstyle. Your car is going to stay there for a long while and its not the price of a candy too. So take your time before making a purchase. Here I am sharing few tips on buying a new or used car.
1.Decide upon what you need.
First and foremost thing is you need to decide upon your needs. You cannot just randomly buy some car. You can even write down the key features that you are looking in a car, it can be as simple as the color of the car or the number of seaters in it.
Then start looking for a car that matches your requirement. You will have to do some intense research on the type of cars, the model, make, price and safety available in the market. Cars.com is great place to start with. It is a website that features a variety of cars in a variety of models. It gives you the most genuine reviews about each car, be it positive or negative. They tell you what it is and never give false reviews which is why it is most sort out by many.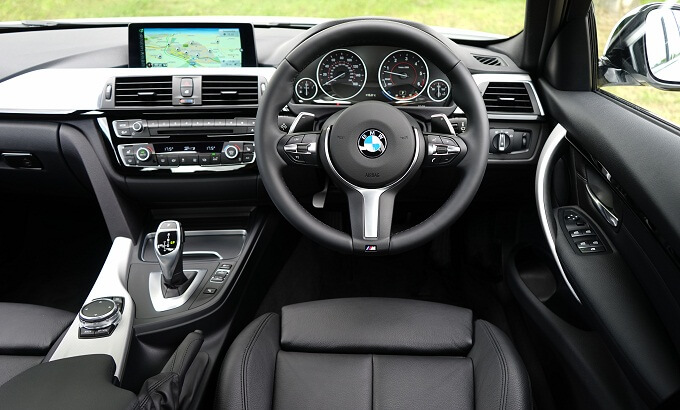 2.Get financially ready
Whether you choose to buy by cash or by credit, you need to be financially really. Set your budget and choose cars that fit into your budget. It is completely ok to go slightly overboard your budget if you love a particular car. But be prepared to pay for it.
3.Ask around and be informed
Once you have selected a model, ask around and check the prices with various dealers. I assume you would not walk into a showroom and get a car on your first visit. Prices would vary a lot in case of used cars, depending upon the wear and tear. So dive into the field and do your research on various dealers that sells your chosen car model. Remember, buying from a good dealer can save you a lot of money.
4.Test drive
It is mandatory that you test drive the car you've chosen to buy. Test driving helps you make the final call easily. By test driving the car, you can actually feel how the car drives and if it is comfortable to ride. Test it on various roads to check its capability.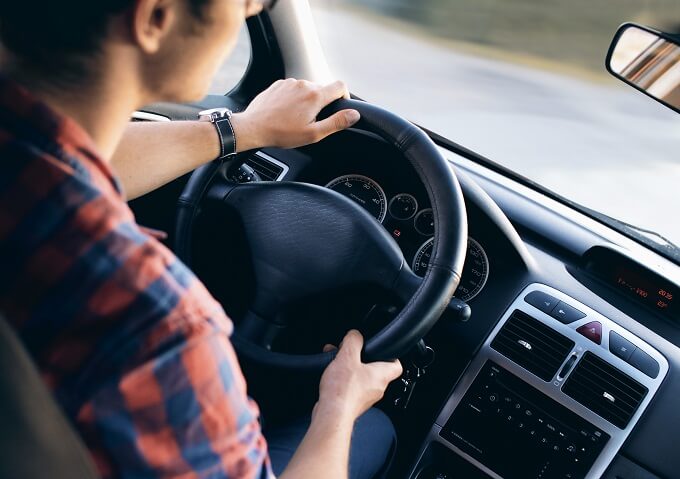 5.Check for safety features
Safety measures are really important when it comes to cars. None of us would want to meet an unfortunate fate right. So before buying, check if the car has anti lock brake systems, airbags, seat belts, head injury protectors, traction control, all wheel drive and electronic stability control features. If it is a used car, you could have a trustworthy mechanic to inspect the car for any defect or issues in it.
6.Choose wisely
Finally, choose wisely. Do not be in a hurry and buy the car in a haste. Put in a lot of thoughts and then make a call carefully. If you have even a 1% dissatisfaction in the car you chose, don't buy it. After all, its your money and your comfort and happiness matters the most. Buy it only if you are truly happy with it.
That was all about the tips on buying a new or used car. I hope it was helpful. Do let us know any other tips you would like to add to this in the comments section below.