The beauty of progress and technology is that we have the opportunity to explore various ways of tackling and improving on problems. Both old technology and new technology contribute to the world in their own ways, and a lot of beauty products like Aritaum come as a result of different styles, techniques, and technologies.
Specifically, among the many beauty secrets created by technology, let's discuss the famous fermented skin care products that are well-loved by Asians especially the Koreans. Despite the popularity and benefits of fermented skin care products, there are still people who are not convinced about their effectiveness.
Fermented beauty technology originated from Korea, a country known for a lot of beauty innovations. It's no secret that Koreans love fermented products like Kimchi, so it wasn't a big surprise when they decided to add fermentation on their skin care products process. Even though they have already had fermented products in their traditional skin care, a whole new line of fermented beauty secrets have been made available for the world like the Innisfree Black Green Tea Face Mask and we love it.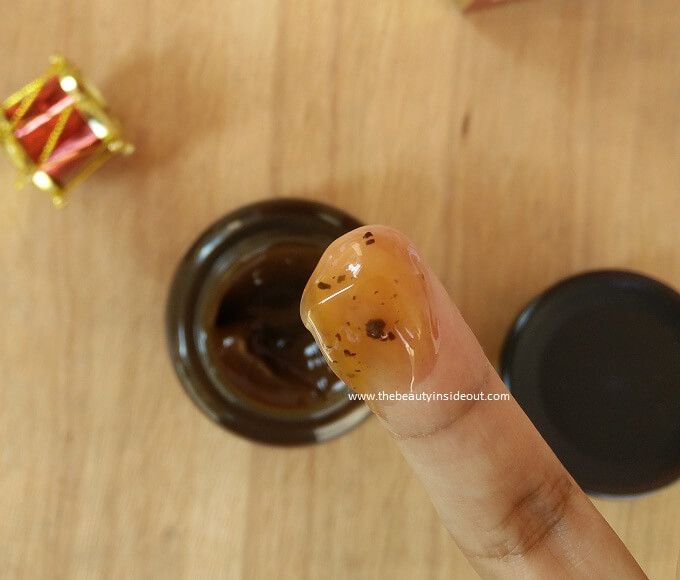 But the process of fermentation itself is not exclusive to Asia and it's more common than what you might expect. Some of the food available locally has been to some form of fermentation to add more nutritional value and flavor. You may be wondering what that process does for your skin. Here are the many benefits of fermented skin care products:
1. Fermented products are compatible with all skin types.
I deciding on what kind of skincare product you should consistently use, you have to first find out what type of skin you have according to the frequency of oils being excreted which would greatly affect how your face reacts to certain chemicals. Dry, oily or combination skin types need different products to suit their specific pore activities.
People who have tried fermented skin care products say that it's compatible with all skin types and that it doesn't react differently based on the type of skin. However, if you're not sure then you should do a patch test or a skin test in order to establish safety. Prior to committing to a bigger size bottle, try a test or sample size first especially if it's your first time.
2. Fermented products have a longer shelf life than most cosmetic products.
You should always check the label to know how many months the product will last before it starts to expire or lose effectiveness. The good thing about having fermented products is that the effectiveness doesn't decrease with time just as long as you store them in a clean and dry space. The fermenting process was originally done on food to make sure that it could survive past expiry. In preserving the nutrients and minerals, the product has increased effectiveness.
3. Fermented products are organic, natural and less-irritating to sensitive skin.
Koreans like to ferment their food to make it more "healthy" and increase the amount of anti-oxidants. Most toxins that can be found in makeup and cosmetics are the artificially-made acids and chemicals that are potentially harmful with prolonged exposure to your face. Fermented products, on the other hand, are safe to use even for your daily skincare routine.
4. Fermented products have anti-aging properties.
Nutrition experts swear by the fermentation process' ability to produce amino acids for stimulating collagen production. Collagen is one of the many proteins that contribute to beautiful-looking and healthy skin. Fermented products also help in fighting wrinkles and other signs of skin aging because of their anti-oxidants and healing properties.
Fermented products boast of their long-term effects and benefits. When you use fermented beauty products on your skin care routine, you produce good bacteria that would help your skin glow in the long run with daily use.
One of the problems of using fermented skin care products is that it doesn't suit well for tropical climate. When you're using those kinds of products during summer, you should double up on your SPF or sunblock. Fermented products are good for your skin but they have high acidic exfoliating properties that make them susceptible to outside elements.
You have to be extra careful when using fermented products, especially during the daytime.