Happy New Year! I wish you all a very prosperous and healthy new year. Since this is the first day of the new year, I would like to look back and see the most viewed posts of 2016 from my blog. This year was really great for me as two significant things happened in my life. One is my blog. I started it in the month of March and I am really happy to have finally decided to start my own blog. The other best thing being my most cherished moment and I was on top of the world when we welcomed our cutie pie, my daughter in June, on the very next day of my 26th birthday ♥♥♥  I do not want to rant a lot so let's see what were the posts that you all liked.
1. 8 Chemical Free Sunscreens in India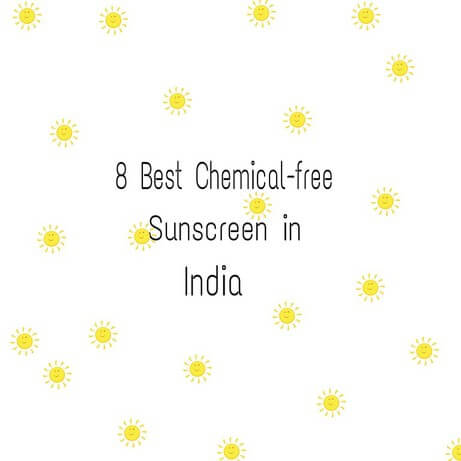 After reading about the not so good after effects of chemical sunscreens, my search for a good chemical free sunscreen lead to the compilation of this post. The list included both sunscreens with physical blockers such as zinc oxide as well as sunscreens with naturally occurring sun protectors like carrot seed oil. Read the full post here.
2. Maybelline Dream Velvet Soft-Matte Hydrating Foundation Review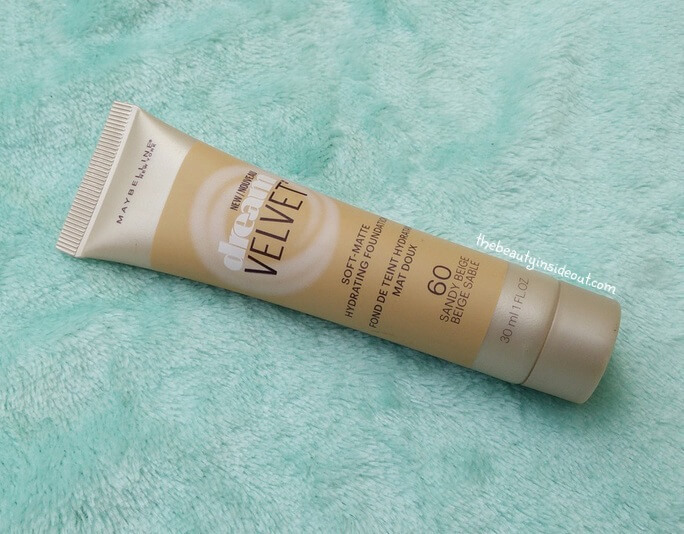 This has become my most loved winter foundation. It suited my oily skin exceptionally well when the weather was cold. It gives a beautiful matte finish without looking flat and dry. Dry skin ladies can comfortably use this during the summers. Read full review here.
3. List Of Affordable Makeup Products for beginners in India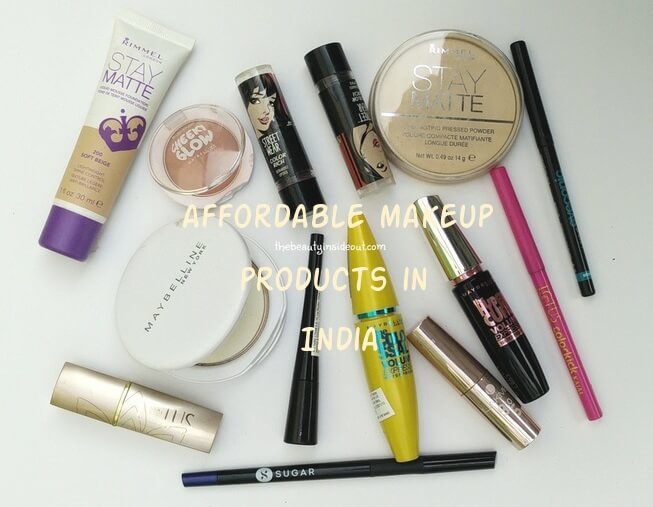 This has to be the only post from my blog which took me a couple of a days to compile it. The post has detailed information about the affordable options of every makeup product from BB creams to Lip Liners giving the readers a choice to wisely select products according to their skin type and budget. If you have missed this post, definitely check this. You will not be disappointed. I hope to update this post, as an when possible. Read full post here.
4.  Soulflower Pure Natural Bhringraj Oil Review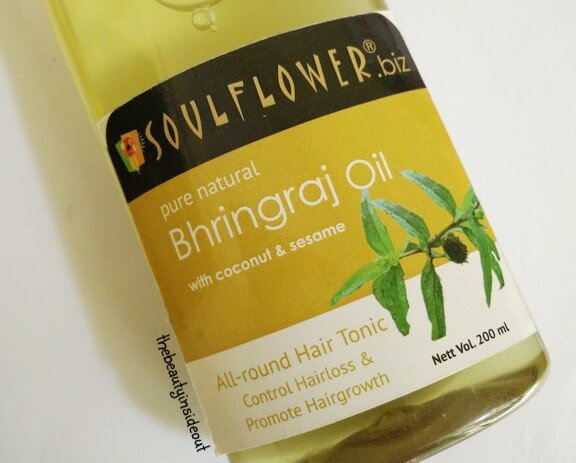 This brand is my new found love of this year. Their oils are pure and work wonders and I love using them for their innumerable benefits. This was my first Bhringraj Oil and I reviewed this sometime back in July. You can read the full read here.
5. 8 Indian Brands that offer cruelty-free makeup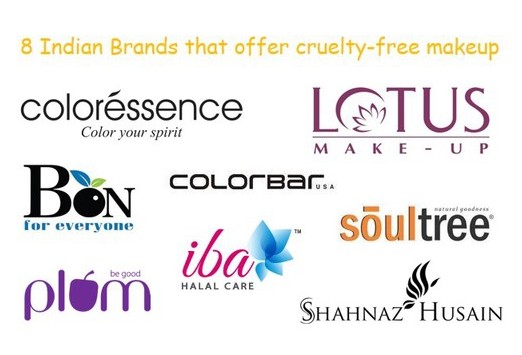 Honestly I compiled this post after a reader's query in the comment section of a blog I visited. I learn't a lot when I compiled this post as I came to know more about animal testing and cruelty free products. I still get daily visits for this post and this is the top viewed post of 2016 with 739 views. Might not be a lot,but it means a lot to me! You can read the full post here.
6.OHCUTEBOX Subscription Box – First Impressions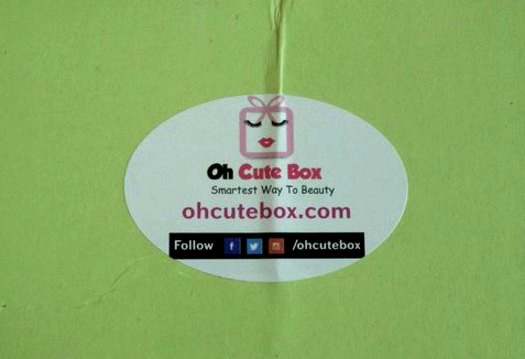 It was a newly launched subscription box and I happened to grab their launch edition. It came with a lot of sample products priced at Rs.490. They have hiked the price now. You can read the detailed post here.
So that's all my top 6 most viewed post of 2016. Once again a very happy new year to each and everyone and I promise to give you all a lot more useful blog posts in this year 2017.
Stay Beautiful♥