Ever heard your mommies advising you to do your laundry and giving you her expert solutions to cleaning stains, dirt, old spots, and even wine stains? They will always bank upon the conventional means of getting the dirt off the racks. It's either caustic soda, the 5 pieces lemon theory or the rigorous use of blue cleansing bars on your shirts and trousers allowing them to fade.
But what if I provide you with a one-stop solution provider to all your laundry difficulties? No, no I don't mean to build walls between you and your mother! But there's definitely a need to respite your mums from these headache and all-day chores. Bangalore is famous for its online laundry services after its food, entertainment and salon services provided on the go.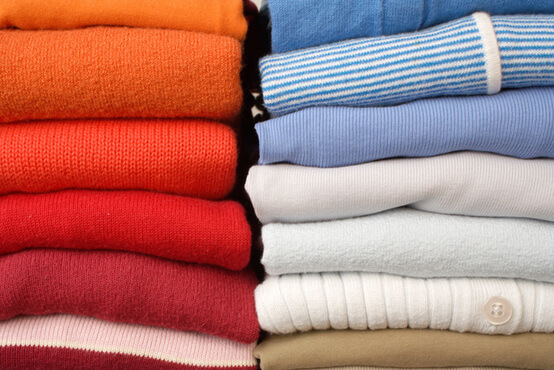 There are dhobiwaalas who charge you on surge every month for your ironing and washing to be done, but you always hesitate on giving them expensive clothes don't you? You want the mummy-care for your clothes too. But this is nothing to worry at all. If you have your smartphone on your hands right now, you can immediately download the apps on your mobile and get your things done at your doorstep itself. It is eco-friendly, quick and reliable.
Many E-laundry users have recommended using these brilliant services especially on the weekends and after your vacation and business trips. Because post holidays, chores keep piling up and you don't get the respite for even a Sunday! So what are you thinking now? Get your first laundry done online and relieve the stress off your forehead by watching movies this weekend. Save your hands, save your money, save your time and give a try to this Online Laundrywaala today.
FORGO Lime, Soda and Blue Bars!