Kult App took the beauty industry by storm by providing international makeup and skincare which are not available in India. They also promised to give delivery within two hours if you are in Mumbai. The 75% OFF code, if you have an iPhone, and the ravishing Fenty Beauty and other high-end makeup were making people crazy. Influencers to normal people in forums were making posts left and right. I was wondering if it lives up to the huge claims it promised. So I waited for the buzz to go down and then placed my order with them. In this article, let me share my experience shopping with Kult App. Read on to learn more about it.
What is Kult App?
Kult App is an e-commerce platform that brings the most demanding, never-before-seen beauty products in the Indian market right to your doorstep. It was an exclusive iOS App until recently after having made its launch on the Android Play Store. The new-age digital platform uses a unique algorithm to curate the best products for one's needs.
Who is the owner of Kult App?
Karishma Khokhar, an investment banker, is the owner and founder of the Kult App. Founded in 2022, they rely on a female workforce which is truly spectacular in today's world. Their mantra is to engage customers in the beauty space which is expected to create revenue of 2.2 trillion in India by 2025.
Is Kult App Genuine?
Yes, every available product currently in stock at Kult Beauty is absolutely legit and authentic. They have authentication certificates and legitimate sellers.
How is the Website User Interface?
Kultbeauty has a spectacular user interface. I am truly impressed with everything. It doesn't lag or take time to open and it looks extremely chic and pleasing to the eye. One can swipe and scroll for hours and it doesn't disappoint. I think they did it for the Gen Zs like us, but someone like a tech noob like my mom also enjoyed and used the app without any help.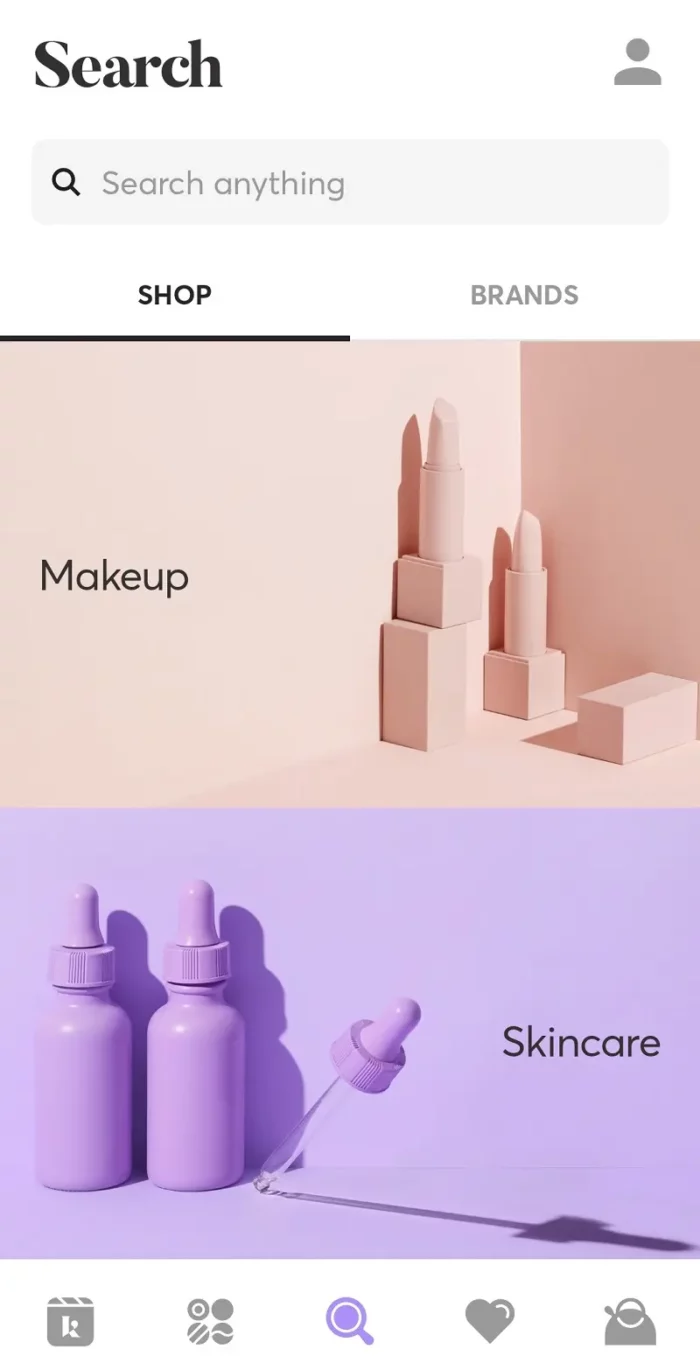 What Brands are available at Kult App?
The Kult App gained immense popularity due to the availability of many rarest international brands that one can get in India. They have products from more than 300 brands including both international and domestic brands. International brands not only include Korean Skincare Brands but also Western brands like Fenty Beauty.
Some of the popular brands available at Kult are:
A'pieu
Alan Truman
Axis-Y
Batiste
Bioderma
Cetaphil
Clinique
Derma. E
Disguise Cosmetics
Embryolisse
Faces
FCL Skincare
Fenty Beauty
Fixderma
Garnier
Guerlain
Gush beauty
Haruharu Wonder and many more…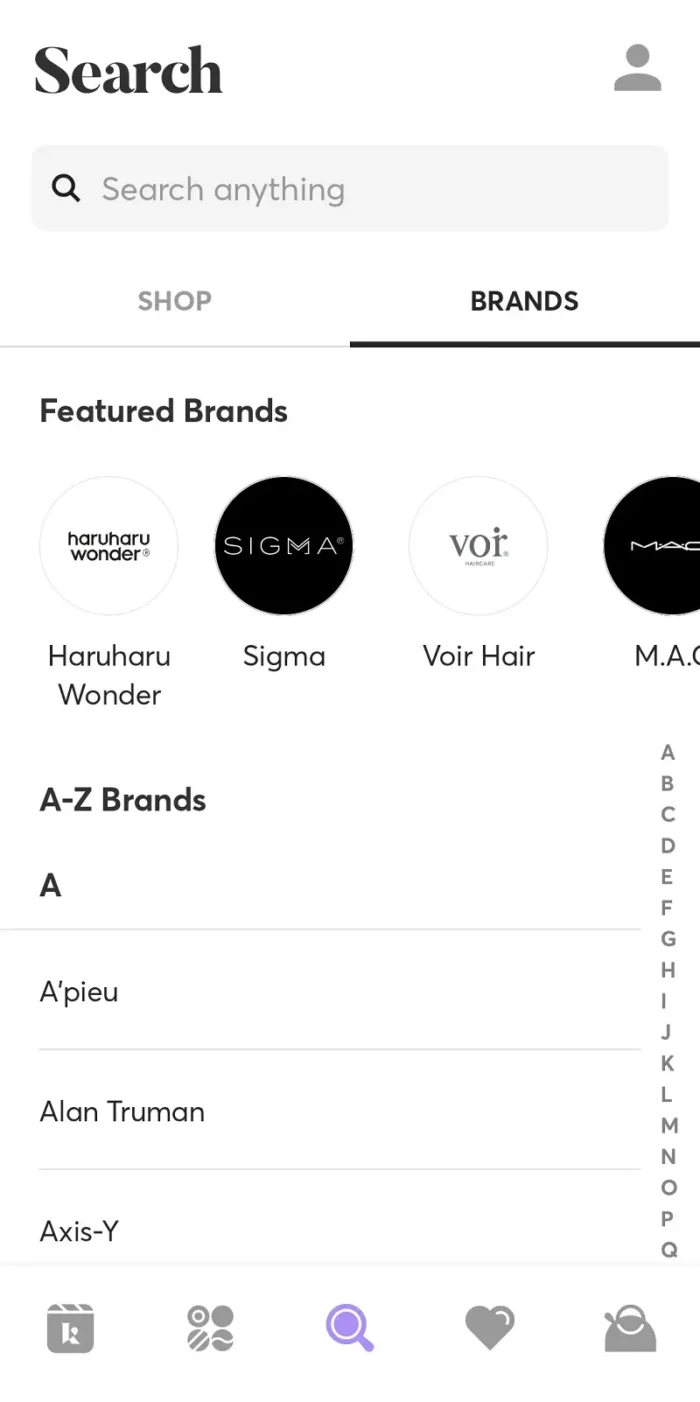 What are the payment options?
They have all the credit card, debit card, and UPI options available as payment. Also, the payment getaway is extremely secure so one doesn't have to worry about that. Kult also has a pay-later option.
They currently don't have a cash-on-delivery option in their app. I couldn't simply find that and certainly didn't use that when I was ordering.
What are the Shipping & Delivery Charges?
Kult doesn't have shipping or delivery charges. It is always free which is awesome.
How long does Kult take to deliver?
Kult is making bank on the claim that they are delivering the products within 2 hours if you are in Mumbai and if you are from other parts of the country then it will reach you as soon as possible. For me, they delivered the product within 2 days which is the fastest I have encountered other than Amazon Prime. For information, I am from Kolkata, and the package came from Mumbai.
Do they provide tracking information?
Yes, they provide shipping and tracking information via SMS and email. One has to just click on the link given on the email and they can see all the current information listed here. But people in Mumbai have encountered direct delivery within two hours without any email. So I suppose one can't complain.
How was the packaging? Did the products arrive safe and secure?
Packaging was the other thing I had to talk about. The delivery man handed me a chic purple package that had Kult written on it. The product was securely placed in the box with enough eco-friendly papers and mush. The product was sealed and secured in the middle of the box. I was and still am amazed at the quality of the box and the amount of effort that was put into creating the effect. I felt seen as a customer.
Does Kult have a Coupon Code?
Kult had a coupon code of 75% when it launched. That is now long gone but they sometimes come with 50% or 30% discount codes. One has to check their social media and wait for Black Friday sales.
Summarizing,
Pros:
They have quite a range of international brand which is not still available in India on other websites.
Their packaging and customer service are great and quick to respond.
They delivered quickly and neatly.
Cons:
They don't have stock of anything. Even when the stock arrives, they are gone within an hour or two.
Bottom Line
Kult seems to have a better future than most of the beauty apps that are launching left and right but it still has a long way to go with stocks and products. Other than that I am quite happy with them and willing to buy again when the discount codes appear.