Shirts for women are a must. Period! There is nothing else to say. Are you thinking, "shirts are corporate wear". Guess what! It's a yes and a no. There are some shirts that are strictly office wear but there are so many other shirts that can be paired up with all kinds of ladies pants for occasions that are beyond work. Having a couple of shirts in the wardrobe is always a great idea. They are versatile and can be teamed up with a lot of bottoms of all kinds. This helps in coming up with a new look every time.
Take for instance, a white shirt. It never goes out of style. It is a classic and a timeless shirt yet with a charm that is always contemporary. There is nothing that comes even a second close to having a white shirt in your wardrobe. Of course, you can always choose the official formal looking corporate ones with cuffs and collars or go with something that is casual and chic for an unofficial occasion. You can also choose something that's a cross between the two to wear it in both the environments.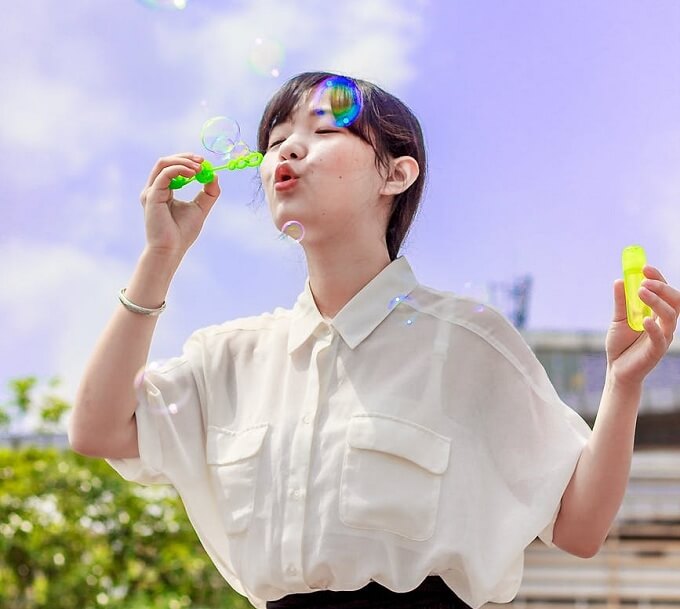 Apart from the white shirt, another category of shirts for women that are a must have are the chequered shirts. This is a category that keeps reinventing itself. The size of the checks keeps changing or the pattern of it, but they are always around. They go extremely well with both formal and informal ladies pants. A chequered shirt with a block color pant is a great combination for all kind of events. They can also be teamed up with t-shirts to create that chic look.
Striped shirts are another special category. Thanks to fashion houses across the world there is a lot that's going on in designing striped shirts. They come in all sizes. There are the real sleek body hugging types and the wavy, flowy balloon shirts. These kind of shirts for women are great to team up with bottoms other than pants like a-line skirts or straight cut palazzos. They are great for most occasions. you just need to get the stripes right. If you are a person who falls into the long waist and thin frame category, feel free to choose any kind of stripes that do not make you look elongated. If you are the stout or the well built kind of size, then choose thin and light colored stripes.
A couple of block colored shirts for women haven't harmed anyone. They are a great combination to have with striped or patterned ladies pants. (Printed and patterned pants are a current rage). You just need to spend some time to choose colors that go well with your skin tone. Spend some time to understand what kind of colors compliment you. Match the palette with your lifestyle. A generic guideline is to choose colors that bring out your skin tone.
There is simply no way to have a wardrobe without shirts. Buttoned shirts, collared shirts, no button shirts or simply a t-shirt, they are a necessity and not a choice for women.