The capital of Karnataka, Bangalore is popularly known as the Silicon Valley of India. Home to entrepreneurs and numerous innovations, this city is vibrant and brimming with startups and the latest tech culture. With this city being considered a modern hub for business, driving around Bangalore and its scenic landmarks is a pleasant activity amongst businessmen and tourists alike.
A Scenic Drive around Bangalore
There are many car rental services to choose from to hire self drive cars in Bangalore as a mode of transport. Self-drive cars enables an enjoyable journey that involves complete privacy and freedom to drive around to any place of choice within the city. Some of the important landmarks in Bangalore provide historical lessons and showcase ancient architectures.
The Mayo Hall is known for its ancient British architecture, while the Lal Bagh garden plays home to beautiful landscapes and a myriad of plant species. The Greenhouse structure in Lal Bagh is highly popular amongst tourists and the Lal Bagh Gate is located near the Passport Seva Kendra, which makes it a convenient walk for those applying for passport renewals in the city.
The Bannerghatta National Park is a must-visit, which features a butterfly reservatory, safari parks, and an animal rescue center. This park showcases exotic sights and is a preservation site for endangered species. Tourists can relish the delectable dosas and cultural delicacies located in food stalls near the Bannerghatta National Park whilst enjoying the scenic views of its Wildlife Sanctuary.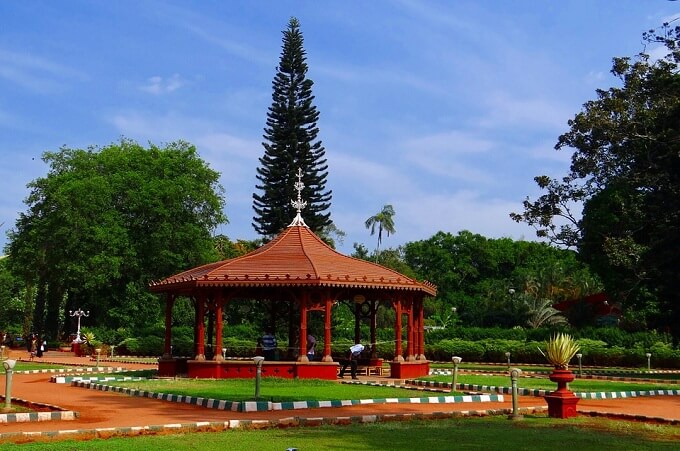 Enchanting Evening Outings
Evenings in Bangalore can be spent pub hopping or enjoying the array of delicious treet foods and burger joints. The city is also a stage for beautiful natural getaways. One can explore Cubbon Park, known for its lush greenery and playful children's play areas whilst spending a casual eveningsenjoying a cup of filter coffee. For technology enthusiasts, the Visvesvaraya Industrial and Technological Museum offers the best of engine and biotechnology exhibits, which fascinates minds and makes one marvel at humanity's advancements.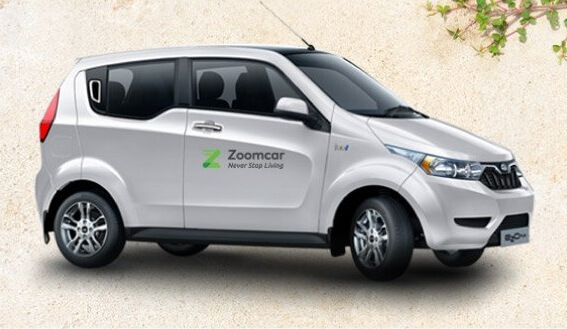 Not having one's own car doesn't deprive the pleasures of travel for tourists and businessmen. Car rental services such as Zoomcar enable tourists to rent self-drive cars, which can be picked up and used on the go. These cars are ideal for use to travel everywhere as they come with the assurance of included vehicle and damage insurance. Choosing a self-drive car is the best way to explore the hub of culture, business, activity and nature, that Bangalore is!