Go beat the summer, you lass!!! Why we have to stay in when we have got range of sassy online tops for women who are simply perfect to beat the soggy weather??? Let's find out these cool women tops and grab them to make the most of the season.
Tops and tunics are ultimate fave of every young girl and women to stay comfy and stylish. Moreover, these western wears are the easiest clothes to get in at every point of time or occasion. Don't you want to be the sassiest fashion chic of the sweaty season??? If yes then get ready to check out these slinky women tops and buy them to reinvent your style. Women are indeed fashion lovers and they just can't sit calm when it is about calling it a vogue. From cool tank top to sultry bustier, grab everything to keep your dressing versatile and fashionable. It's time to buy tops and tunics online which can take you to the league of fashionistas and make you look like million bucks.
Tank Tops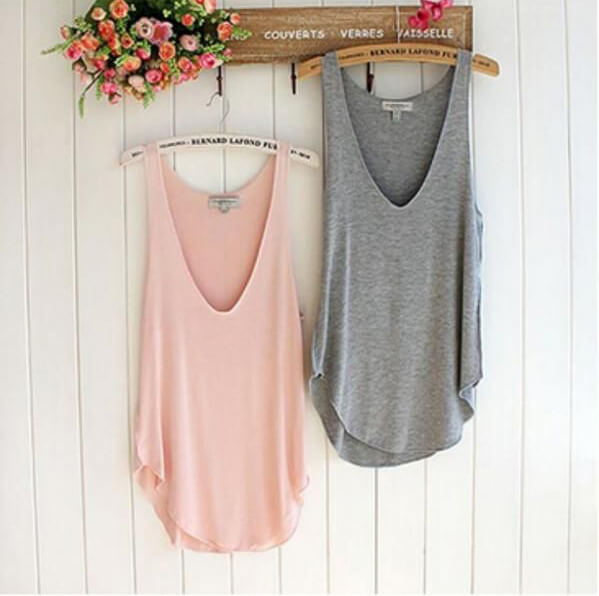 Women love these airy, cool western wears. Be it casual outing, meeting friends, going out with bae or just anything, wear tank top with denim shorts to flaunt your bold and chic side. This is simply the best way to enjoy this sloggy weather.
Frock Tunics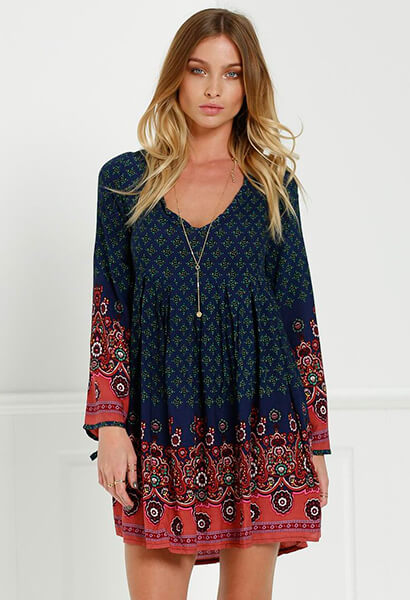 Tunic and frock style – Isn't the best combination you have ever seen???
Well when you slip into it, you will find the words true. The loose fitting and comfortable appeal of tunic tops can do wonders in summers and also enable you to walk freely and beautifully. Are you getting the one???
Bustier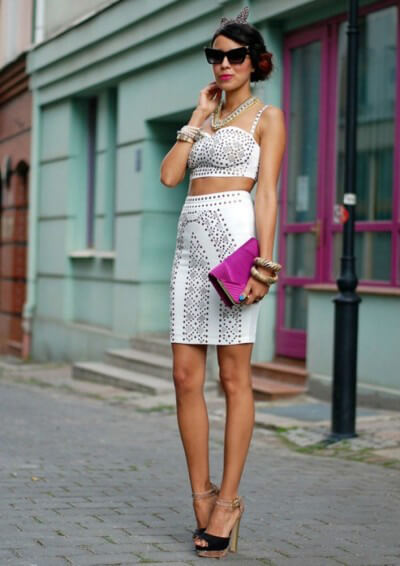 The tight fitted top with thin straps is perfect to flare your beautiful curves and show off your bold style. Bustier tops are for those fashion women who love to slip into bold and classy outfits without thinking twice. Choose shades wisely according to the season and your personal style to walk like a chic.
Peplum Tops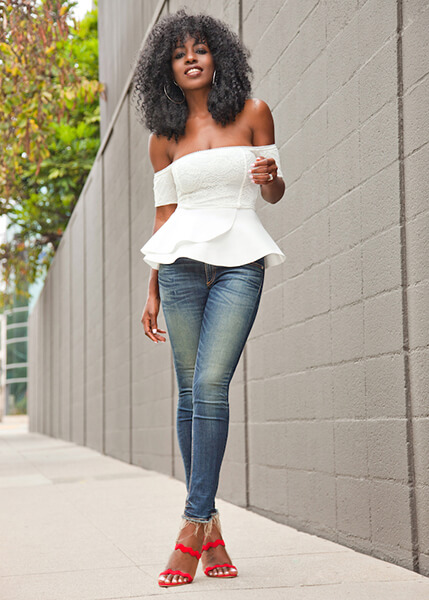 Catch up with the latest range of online tops for women to find classy peplum style tops. The flared structure of these tops at the hemline makes them ideal choice for office meetings and other formal occasions. You can also try range of bottom wears with these sassy women wears and ace up your complete personality.
Tube Tops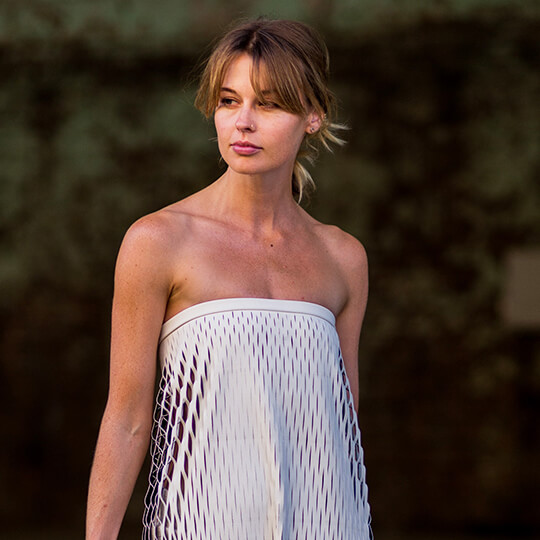 Who wants to flaunt their gorgeous upper body and become the fashion face of the year???
Tube top is what you need this season to bring the best out of you and make heads turn around. Make sure to wear the right bottom wear with these amazing western tops and look your best instantly.
WRITTEN BY Manisha Dubey