Hello ladies. Today I'm going to share my experience with Kronokare Anti Turm Oil which I received in my August Fab Bag. Previously I have tried massage oils from Kronokare and I loved them for their unique fragrances. So let's get into the details of this Anti Turm Oil.
About Kronokare Anti Turm Oil: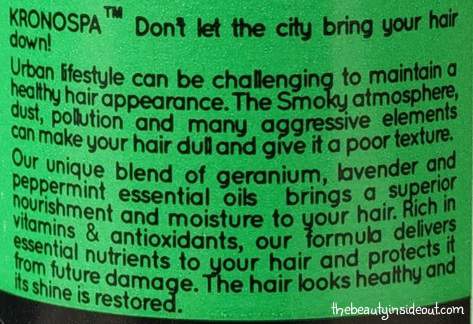 Ingredients:

Price: Rs.225 for 30ml.
Shelf Life: 24 months.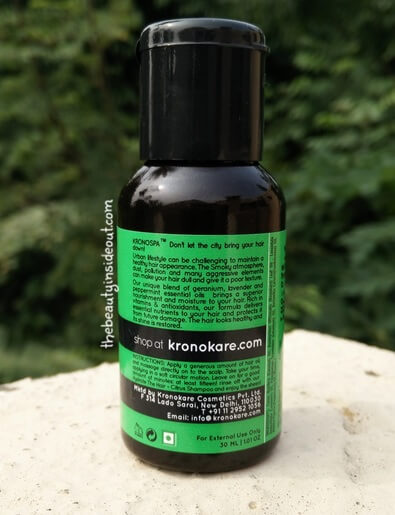 My take on Kronokare Anti Turm Oil:
The hair oil comes in a sturdy plastic bottle with a flip top cap. It has all the details about the product on a green color label sticked to the bottle. I find the bottle to be very handy and travel friendly. I had travelled with it to my hometown and there was absolutely no spillage in my bag. The city repair oil has a minty smell which is strong. Even though I'm not a great fan of minty fragrances, the smell is not bad. It has a slight hint of lemony scent too. I liked the smell as it was not something that would cause me an headache. The smell fades away in a couple of hours.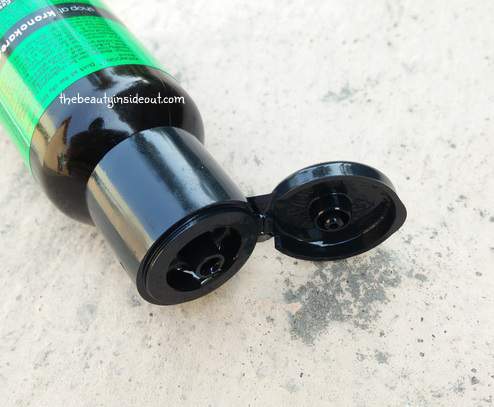 Kronokare Anti Turm Oil has coconut oil as its base carrier oil with a lot of good essential oils such as rosemary oil, lavender oil, peppermint oil, germanium oil, frankincense oil infused in it. The oil is a clear liquid with a medium to thick consistency that is apt to provide deep conditioning. I usually apply this kind of heavier oils the night prior to washing my hair. This oil deeply conditioned and nourished my hair. Post washing, my hair felt soft, shiny and frizz free. Absolutely no dry ends and my hair was more manageable. During the time I used this I didn't notice any hair loss or hairfall reduction. It does not claim to do so too. So that is ok. When I use certain oils, I tend to shed more hair strands which didn't happen with this one so I'm happy with that.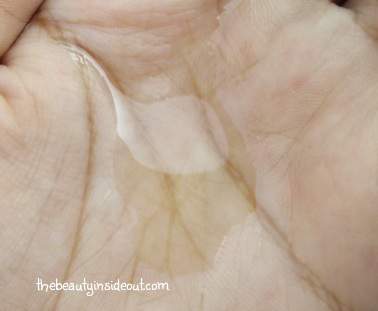 This city repair oil claims to protect our hair from the damage caused by our urban lifestyle where our hair becomes dull and damaged by the smokey atmosphere, pollution and dust. I would say it is true to its claims of repairing dull, lifeless and damaged hair. It improved my overall hair texture making it more dark, healthy and nourished.
Pros:
Good packaging.
True to its claims of repairing damaged hair.
Enriched with essential oils and Vitamin E.
Deeply conditions and nourishes my hair.
Makes dull and damaged hair healthy and manageable.
Makes hair soft and frizz free.
Cons:
Expensive.
Availability.
Fragrance can be a put off for sensitive noses.
Rating: 4/5
Overall Kronokare Anti Turm Oil is a good nourishing hair oil enriched with the goodness of coconut oil and various essential oils. It is good for those whose hair is damaged due to pollution and climate change. It makes dull lifeless hair more healthy and manageable.
So that's it guys. I hope you find this post helpful. If you like it, please share and follow me on my social media. And thanks for taking your time and reading. See you in my next post, until then
Stay Beautiful♥