Hello ladies! Today I would like to share one of my favorite go-to face pack for glowing skin using Papaya. Papaya is great not only for our health, it is a boon for our skin too. Papaya has natural AHA (alpha hydroxy acid) which is is great for acne and anti aging. This face pack is very simple and easy to make.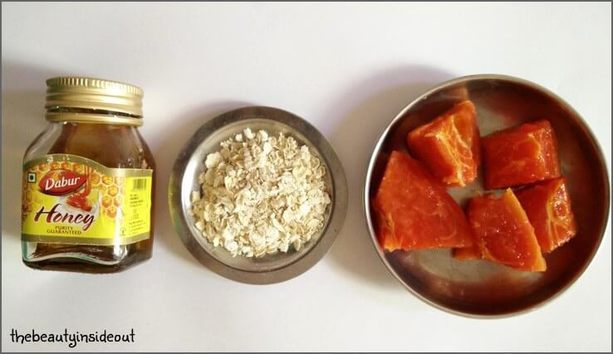 Things you will need:
4 Papaya Slices
2 tbsp Oats
2 tbsp Honey
Smash the papaya slices well and add oats to the smashed papaya. Then finally add honey and mix it well. Apply this face pack and leave it on for 15-20 minutes. Oats serves as a mild exfoliant, hence it is best to massage the applied face pack for a few seconds before washing it off with lukewarm water. This face pack results in a smoother, brighter and glowing skin. It also works wonders for reducing fresh tan caused by sun exposure. Even though honey has moisturizing properties, it is best to apply some Aloe Vera Gel after washing the face. This helps to avoid any dryness and gives a cooling effect to the skin.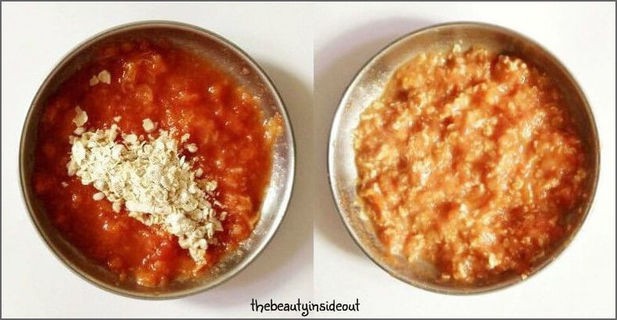 Hope you find this DIY helpful. Thanks for reading.
See you in my next post,
Until then Take Care.