We Women have superior memory and are better at multi-tasking than men, so it's best to keep ourselves boosted by having healthy food and maintaining a good lifestyle. This is a list of 5 super foods every women must include in their diet to keep their energy going.
1.Green leafy vegetables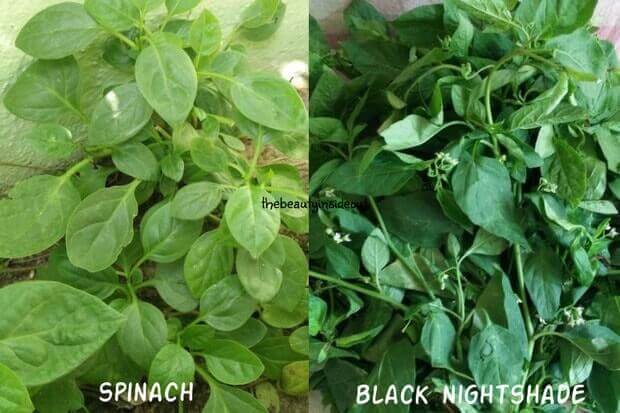 It is essential to intake at least one variety of green leafy vegetable such as Spinach, Amaranthus, Fenugreek Leaves, Black Nightshade, Lettuce, Kale, Chard, etc. in our daily diet. Green leafy vegetables are a rich source of protein, iron, calcium, magnesium and potassium. They are also enriched with vitamin C, vitamin K and Folic acid which is needed for every woman. This is an amazing super food which everyone should have for overall health benefits.
2.Jambul fruit or Jamun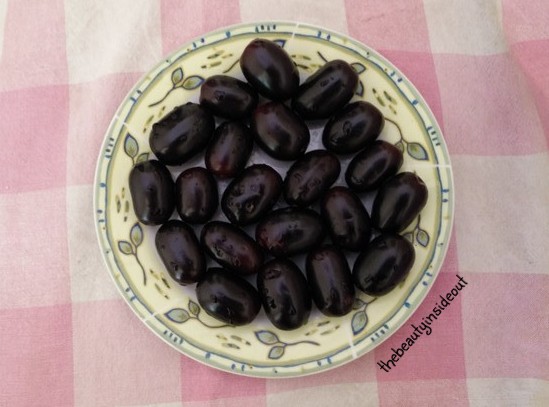 Abundantly found in Asia, Jambul also known as Black Plum is a seasonal fruit that is loaded with anti-oxidants and various vitamins & minerals. You might have noticed that this fruit is included in most of the commercially available fiber-rich food products since this fruit is rich in fibre content. It aids in promoting natural bowel movements thereby eradicating problems related to bowels. It helps in reducing weight and increases memory power. You can have this low calorie fruit up to 3 cups per week. It is also enriched with high iron content thereby promoting increased haemoglobin count which is very much needed for every women. This is a great fruit that helps in regulating your monthly cycles too.
3.Nuts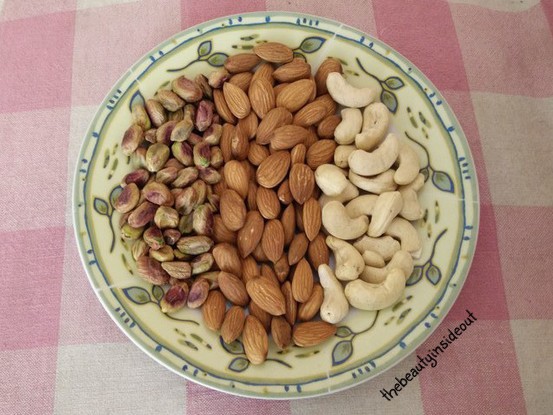 Nuts such as almonds, cashew, pistachios contains protein, magnesium, vitamin B and E. If you are someone who do not like eating them plain, these can be easily added to your morning breakfast smoothies, salads or in plain curd. These provide immunity towards cancers and heart diseases. You might wonder these are high in fats. Yes they do contain fats but these are healthy fats which is necessary for our body metabolism. An average of 15 to 20 almonds per week is ideal for consumption.
4.Whole grains
We all know the ill-benefits of refined grains which is stripped of all the nutrients needed for our metabolism. Practically it is devoid of natural fiber and bleaching chemicals are added to these refined grains to make it more appealing.  Whole grains such as whole wheat, wild rice, whole grain corn, whole oats, quinoa, millets contain approximately 96% fiber and is packed with essential nutrients such as protein, minerals, vitamins and anti-oxidants. Since whole grains take longer time to digest, it makes us feel full for longer periods. It helps in better weight maintenance by redistributing the fat content in our body. Changing to a whole grain rich diet can help to reduce the risk of type 2 diabetes, stroke risk, heart diseases and blood pressure.
5.Yogurt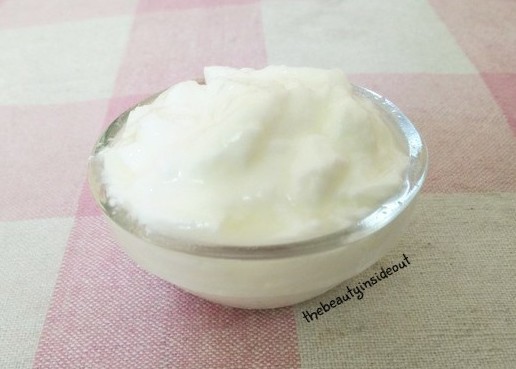 A cup of low fat yogurt contains high amounts of protein and calcium which are essential for strengthening our bones. As we women get older, it is very much required to include a calcium rich food in order to avoid osteoporosis. 3 to 4 cups of yogurt per week is generally enough, but make sure not to add sugar in it. Instead of indulging in junk foods, you can have a cup of curd with fruits or mixed berries to satisfy your tooth. This would serve as a great evening snack too.
That it folks. Have you been including these super foods in your diet? If not it's high time that you start including them. This goes as a reminder to me as well 😀 If you like this post, please do share and subscribe to my blog. Also I'm hosting a small giveaway, please do participate. See you all in my next post.
Until then Take Care 🙂