It seems like gift buying gets more and more complicated every year, right? People tend to just buy what they want when they want it, and sometimes they're just too difficult to read. So, how do you find a gift for the women in your life who have everything? Or the women who you just don't know what to buy for? We've put together a list of 10 great ideas for each of the women on your Christmas shopping list this year.
1. A Book of Gin
Sure, everyone loves to get a cocktail book of recipes – but right now the in spirit is gin. If you want her to have a Merry Ginmas, then you must pick up a book of gin cocktails (but don't forget to pair it with gin and the necessary accoutrement). It will teach her how best to choose her gin brand, how to stock the home bar, and create a multitude of ginilicious cocktails. Whether her poison is the traditional G&T or she has more adventurous tastebuds, like a Hot Gin Punch.
2. Monthly Subscription
You know, those monthly subscription services are all the rage right now… and women love them. Whether it's related to health and beauty or she's more of a gamer girl – there is a subscription box made just for her.
3. Amazon Echo
Alexa isn't just handy for creating your shopping list, you can ask her a wide-variety of questions, too. Seriously, she has an answer for everything… one million answers, to be more precise. This is a perfect present for any (or all) of the women on your shopping list.
Plus, you can have a bit of fun with it when she isn't looking.
4. Monthly Flowers
If you're trying to figure out how you can thank your mom for giving you life and raising you then you should consider a monthly flower subscription service. What better Christmas gift than one that arrives each month? You can choose from hand-tied, those in a vase, and most companies even offer limited edition bouquets.
There are also plant options with a subscription, so if there is a gardener in your life – a plant subscription might be the perfect solution to your gift conundrum.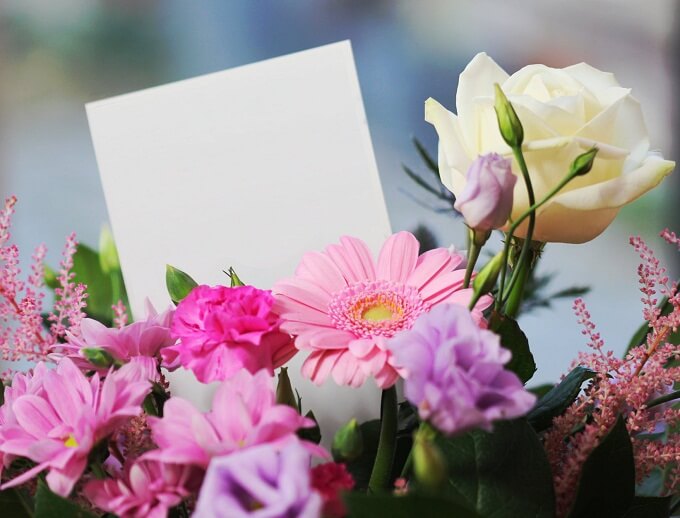 5. Lingerie
It's something for the both of you, isn't it? If you and your partner have been looking to spice things up in the bedroom, then this is probably the way to do it. Don't be afraid to keep browing for gifts to accompany your favourite piece of lingerie.
6. Nail Set
A collection of nail polishes in every colour, a multitude of tools to create something special, and an LED lit dryer. What more could she want? This is perfect for anyone in your life who loves to do their own nails. If you have someone who changes things up almost every day, then this is the way to go. Whether it's your teenaged sister or your girlfriend. Just be prepared to see daily pictures of her new art.
7. A Vineyard Tour
Whether you choose to stay local or venture further afield, there is nothing more delightful than lunch and a tour of a beautiful vineyard. The scenery is stupendous and all that wine (you are supposed to spit it out, but… que sera, sera) is just the icing on the cake. Even better if you can book a hotel for the weekend and make it an extended visit.
8. Women Who Run With the Wolves
It's all about empowerment, so if you have a sister who is a strong feminist you should gift her this delightful book. It is filled with stories about wild women in fairy tales and beyond.
9. Framed Photos
This is the ideal budget gift and wreaks of thoughtfulness, too. So, if you have someone who adores a gift with meaning – it's time to collect photos from over the years and compile them into a multi-photo frame. Extra points if you can write a poem to include (or simply find one that explains how you feel and type it up).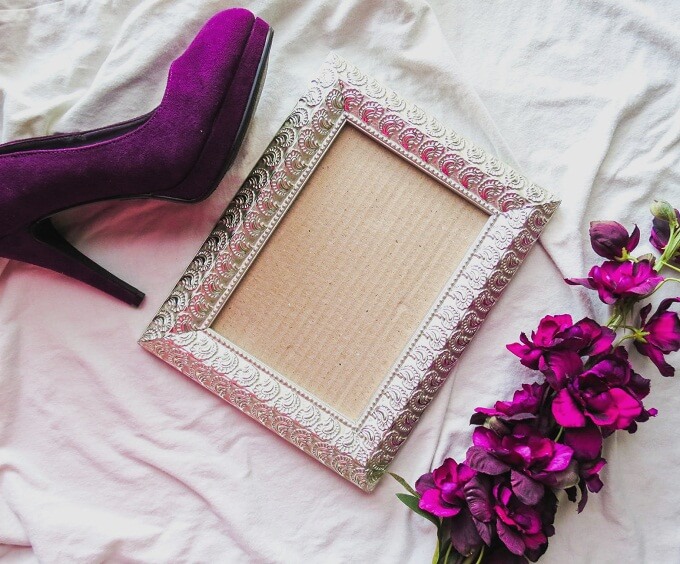 10. Aromatherapy Diffuser & Oils
This is a great choice for someone who loves candles and frequently gets stressed out. A diffuser that changes colors, and offers a variety of settings is perfect – but don't forget to get an array of essential oils for them to try out. Think lavender, citrus, patchouli, and eucalyptus. If you're feeling particularly brave you can check out recipes to create your own unique blends for that special lady on your list.
Visit and take a look at Ann Summers 50% Off discounts here before you make any purchases as you can buy her more and save yourself some money. Whichever way you decide to go, she'll be so impressed with your gift choosing skills, she won't care!