Minimalism seems to be all the hype this year, and for a good reason. Not only does it promote healthy prioritization and less focus on the material aspect of your life, it also puts emphasis on the things that really matter. Applying this wonderful principle to even the smallest segments of your life, such as skincare, can actually turn it into a more efficient, enjoyable process.
Let's take a look at some of the ways minimalism can change your outlook on your everyday skincare regime and why you should consider introducing it into your life.
Essential Care that Matters
Living in a world that is brimming with redundant choices, it's becoming increasingly difficult to narrow down your list of basic care items. While the environment has also changed to test the limitations of your existing skincare regime, if your skin is generally healthy without any underlying issues such as severe acne or psoriasis, you have the freedom to ditch all those lotion varieties and cleansing toners.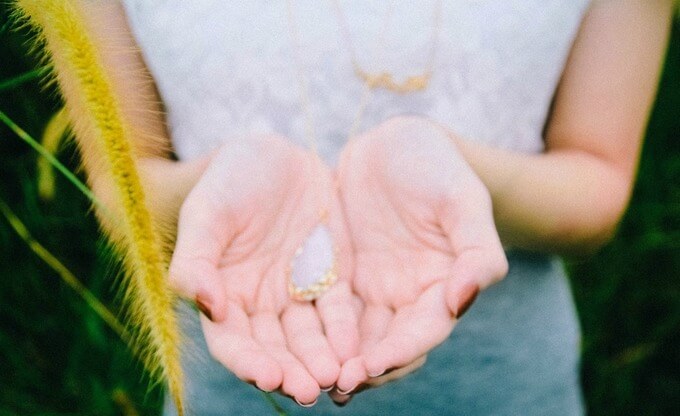 Upon determining your skin type, it will be easy enough to pick a simple day-to-day schedule that will cause no complications to your existing routine. People often forget that life isn't built around minor habits such as brushing your teeth or washing the dishes. On the contrary, you should adapt your skincare to fit your life, without wasting your time on pointless tasks.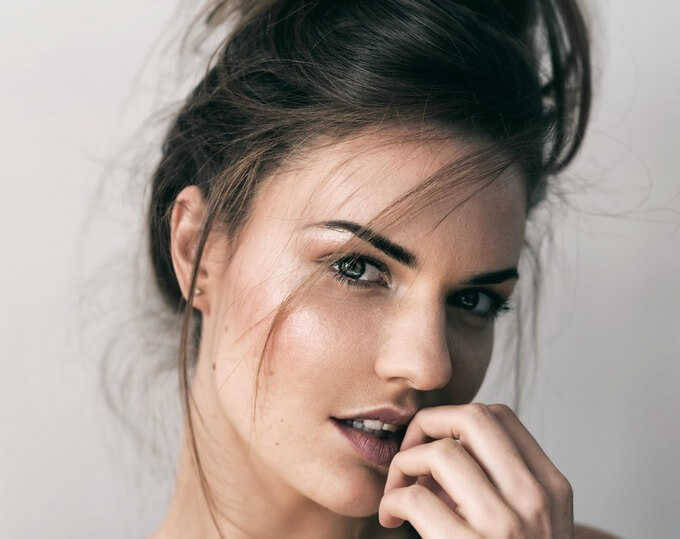 So what are these basics? Washing your face with lukewarm water and perhaps a gentle, natural soap in the morning, evening and after workouts is the foundation. As a follow-up, you can use a moisturizing lotion or a cream, and if you get plenty of sun exposure, some sunscreen will protect you from harmful radiation and sunburn.
Additional Skincare Items
While you don't need a shelf full of different products, having a nourishing face mask for a weekly or a bi-weekly deep cleanse will complement your minimalist approach without disrupting your routine. Keeping an additional item, such as a mask, at your disposal means sticking to reliable products that you tried and tested. An organic mask with natural ingredients will be a perfect sidekick to a true minimalist.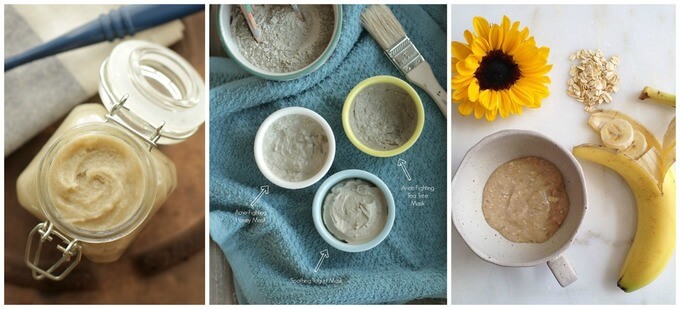 Apart from your basic routine, many other activities will affect how your skin looks and feels, and dieting and general hygiene are among them. For instance, when you shower, you open up your pores and dry your skin; so, having an oily treatment to protect your skin's natural elasticity and moisture levels is beneficial. A perfect example is this Organic Argan Oil which is not only very nourishing, but also multifunctional, as you will be able to use it for your hair and sensitive areas on your body as well.
Go Natural
The first principle of a reliable routine for your skin is to listen to your body. This means not relying on expensive price tags on dozens of bottles in your local beauty store, but actually considering your real needs. Since natural ingredients have the greatest potential to protect your skin and maintain its youthful radiance, make sure to explore your options carefully before opting for a product.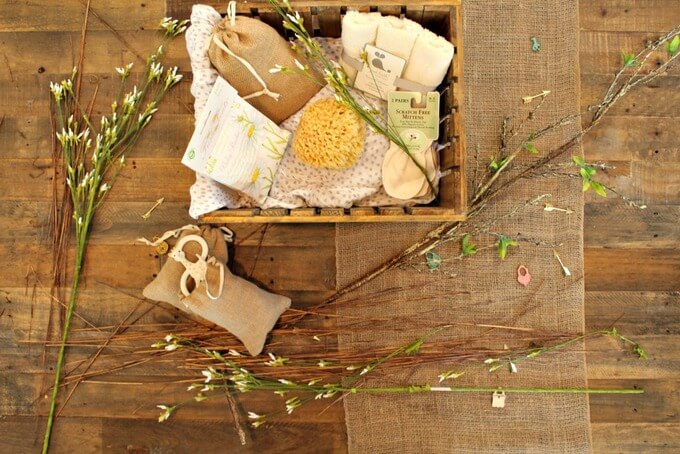 With a single moisturizer or mask at your disposal, you need to make a wise choice. Just like a healthy diet needs to contain a proper amount of vitamins and minerals, your skin should be nourished with the exact same elements, inside and out; so, make sure that your products are based on natural ingredients. Provide your skin with essential oils, plenty of vitamins A, E and C, and your skin will always glow.
Shy away from synthetic ingredients and toxins, keep your skin fresh and clean, and your new minimalist routine will become your absolute favorite in no time!
Must Reads:
Author Bio:
Sophia Smith is an Australian based fashion, beauty and lifestyle blogger, graphic designer, lover of vintage treasures and diy enthusiast. She is also focusing on organic skincare, minimalism and good quality. Sophia loves sharing meaningful content that inspires people. Over the years she has written pieces for: Everyday Power Blog, Eco Warrior Princess, How to Simplify, Vegan Edition, Natural Path, Urban Naturale and many other blogs and magazines.