Are you someone struggling with acne issues for a very long time? Does everything you try go in vain? Then this article is just for you. This is fully based on my personal experience and I wanted to share my fellow readers on how I got rid of my acne. I had those times when it was so disheartening to battle with acne all the time. It would just be the ending of a huge pimple, then again a new one pops out. Its so freaking to always have one on your face. That was my situation until I started taking some serious measurements and being consistent with them. Can you imagine that people around me are wondering what I did that my skin has become acne-free now which I couldn't have during my school and college days. I'll tell you all how I got rid of my acne once for all.
Good skincare routine
I admit! I didn't follow a decent, forget about good, skincare routine. All I did was wash my face with a drying cleanser and head out. How many of you are still like that? Ask about a moisturizer? I didn't even know such a thing existed and when I first came to know about them, I thought they are meant for dry skin types. I was wrong. Even oily skin types needs moisture and skipping it can make the skin perceive that it needs to produce more sebum to maintain skin balance and then what. It results in excess sebum production which leads to clogged pores which inturn causes pimples. So ideally you must follow a good CTM routine. I'll put down products that I used which controlled my acne problem to a great extent
Cleansing – Sebamed Cleansing Foam (Morning)/ AHA Glow Face Wash (Evening)
Toning – Kaya Purifying Toner (Twice A Day)
Moisturizer – Lotus Herbals Aloehydra Aloe Vera Gel (Twice A Day). I emptied two bottles of this and later on shifted to Aloe Veda Aloe Vera Gel since the former one contains parabens.
I followed this routine consistently for more than a month and the results made me quite happy that I decided not to include an acne medication in my routine. I was in thought of slowly including one to treat acne but the routine itself helped me heal my acne.
Watch what you eat
Basically there are many reasons for the occurrence of acne such as environment, hormones, so and so but what you intake really matters when it comes to acne. Before searching everywhere on where the problem lies, I would say first question yourself. Are you eating healthy food? Do you eat too much junk or crave for sweets? Are you eating too much heat inducing foods? The answers to all these questions are with you. Everything you eat affects your inner body balance. In my case, the major culprit was chicken. It took me a whole lot of time to find this. I used to have it atleast twice a week and if you don't know chicken induces body heat and that was one of the reason for my acne outbursts. I could notice a reduction in occurrence of new pimples when I consumed it less often and increased my veggies and fruits portions. You know your body, so find what is wrong in your diet.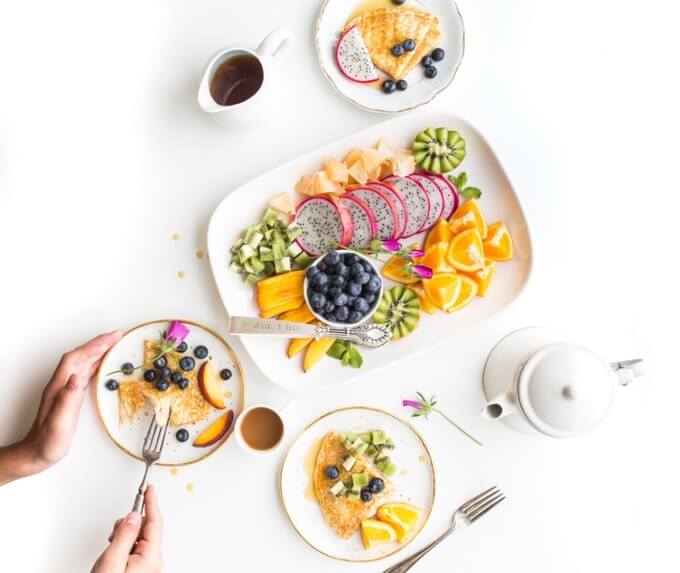 Some foods that might be the reason for your acne
Junk foods from cheesy burgers to pizzas
Frequent sugar indulgences
Dairy products, that includes ice creams as well
Too much of oil consumption
Certain meat varieties.
I'm not saying not to have these. Have them in moderation and omit the one which you think is the reason for your acne.
Lots and lots of H2O
Drinking loads of water. This is the most simplest thing one can do, BUT we don't. I increased my water intake to the point that my mum became nervous that I might end with low sodium level. Ah don't do that. Too much of anything is not good too. A maximum of 3 litres per day is perfect. I took warm water as it doubles up as a natural weight reducer. Also warm water is really good for your overall health.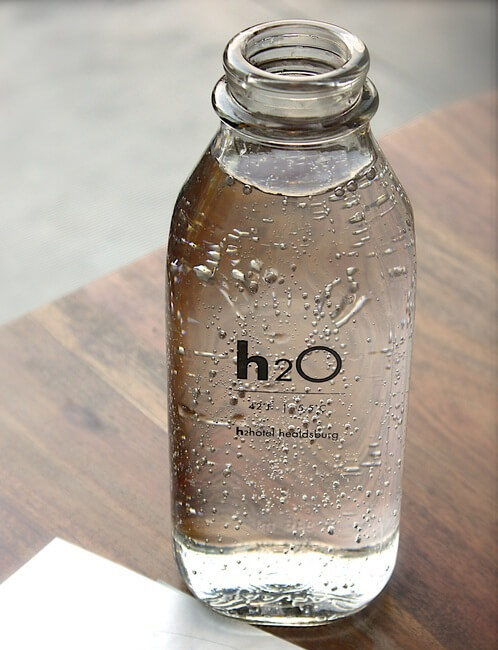 Keep your hands off
Touching or pricking the pimple. Seriously, this is a terrible habit that most of us can't resist doing. By doing so, you bring more harm to your own skin than anyone else. If you truly want to stop acne then stop keeping your hands on your face. I have seen many guides on how to pop a pimple. I would rather advice you not to pop a pimple. It does more damage to your skin than good. There is a chance for the popped pimple area to become a pitted scar that takes some serious treatments to go away. Also if the pus spreads to other areas, then the acne causing bacteria in the pus is going to cause you more breakouts. So KEEP YOUR HANDS OFF.
Stop picking up every acne product
When I had a pimple pop up, the urge to make it go away immediately resulted in too many impulsive buys. I used to pick up random acne products that I saw in advertisements and department stores without checking what it contains. Now that I think about it, I'm wondering how blinded I was. Many acne products out there do contain comedogenic ingredients which can never completely get rid of your acne. Even if it heals the active acne, there is no guarantee that it would not break you out further. So I say, Read and Analyse the ingredient list before buying any acne product. For that matter, do check the ingredient list of any product you buy so that you can save yourself from a pimply face.
PIN THIS!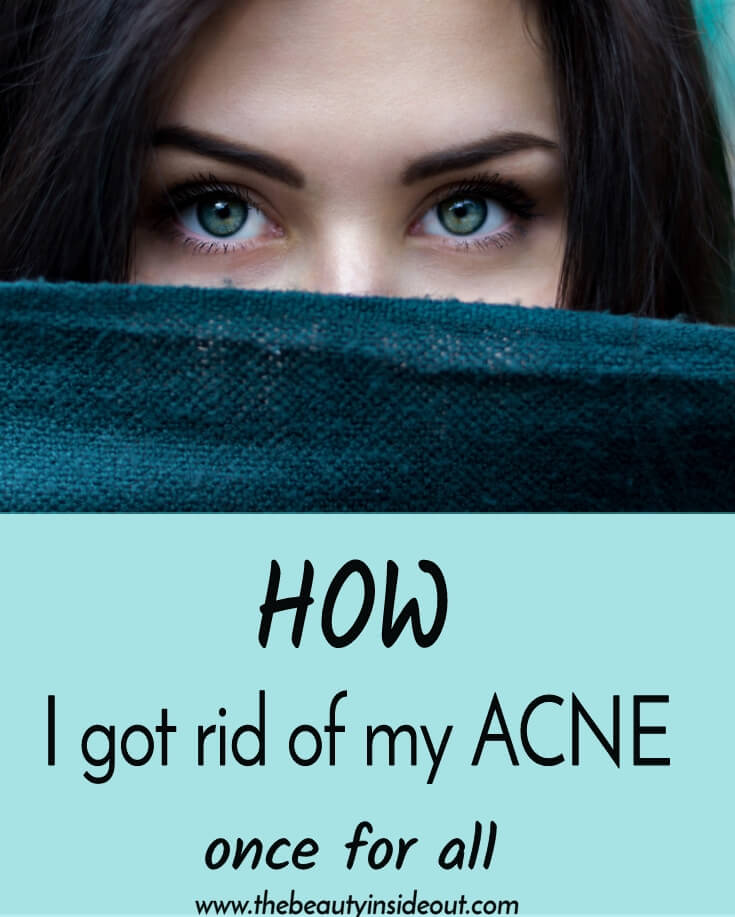 Now that I have slowly shifted to natural skincare, still I do check what goes inside, after all natural doesn't mean it is non-comedogenic. Apart from that, nowadays for my once in a while breakouts, instead of buying products, I try to stick with home remedies. I swear by this super effect spot treatment made with cinnamon. You can read the step by step tutorial HERE.
Winding up, It's been more than two years that I had a continuous series of breakouts and now its only the occasional one or two breakouts and I know how to take care of them by simply following everything that I mentioned above. That was all about how I got rid of my acne. I genuinely hope that you find this post helpful. If you like, please share and help others to become acne-free.
Also check out:
Until Next Time,
Stay Beautiful♥