Growing luscious long locks like Rapunzel has been a dream for many girls out there. But with the present lifestyle, stressful environment, pollution, everything makes it very difficult to even maintain a normal hair growth rate and thereby many end up going for medical treatments and chemical laden products when one can easily resolve it by themselves. Before jumping into treatments, you might want to re-think about what goes inside that affects your outer problems. Remember the notion that You are what you eat. Whatever you eat is directly going to affect your well being and so is your hair. Apart from the super foods that every women should include in their diet, here are the best fruits that promote hair growth. All these fruits have its benefits both when taken internally as well as when used externally by applying them on the scalp.
1. Bananas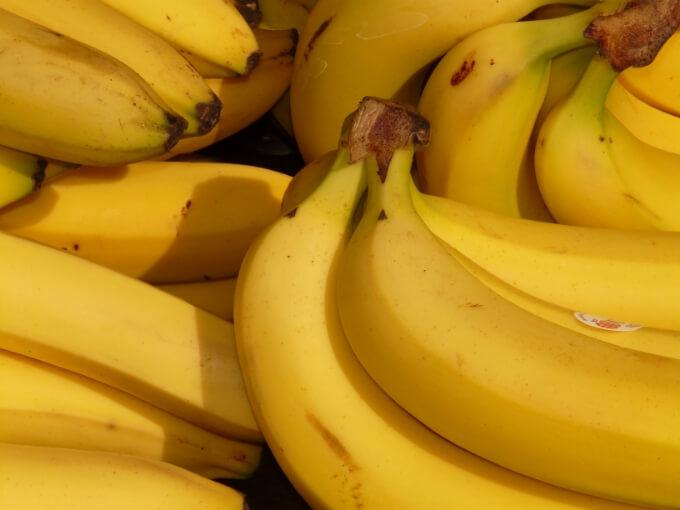 The surplus of Potassium in Bananas helps to fight hair loss and the oodles of vitamin A,E and C provides the much needed nutrients for longer hair growth. If you are a calorie watcher and worried that eating bananas can make you gain that extra pound, Worry not and apply a mask of mashed ripe bananas for 20 minutes before washing your mane. Doing this once a week can fasten hair growth while giving your hair a healthy, soft and silky texture.
2. Lemon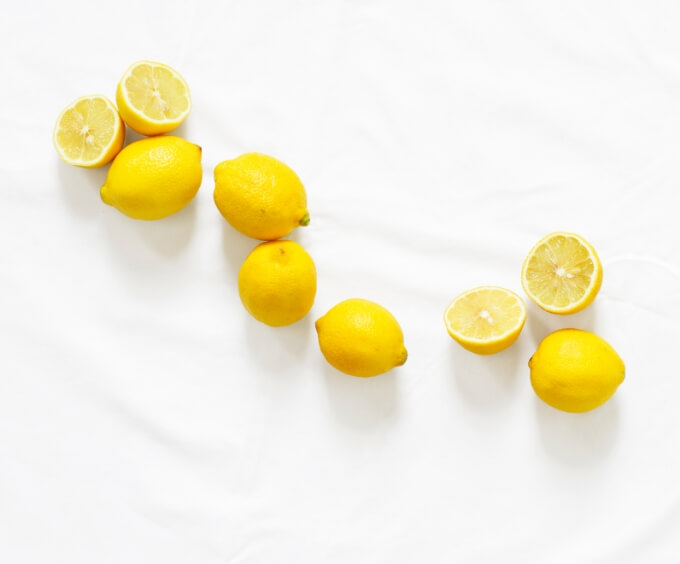 Lemon, a rich source of Vitamin C boosts collagen production in the hair shaft and promotes hair regeneration. Collagen not only aids in improving the volume of individual hair strands but also prevents thinning of hair. Also loaded with a lot of minerals, lemon's acidic nature combats dandruff and tightens the hair follicles reducing hair fall. Since too much of lemon juice can be drying when applied topical, mixed with Aloe Vera Gel, it makes the best moisturizing hair food.
3. Avocados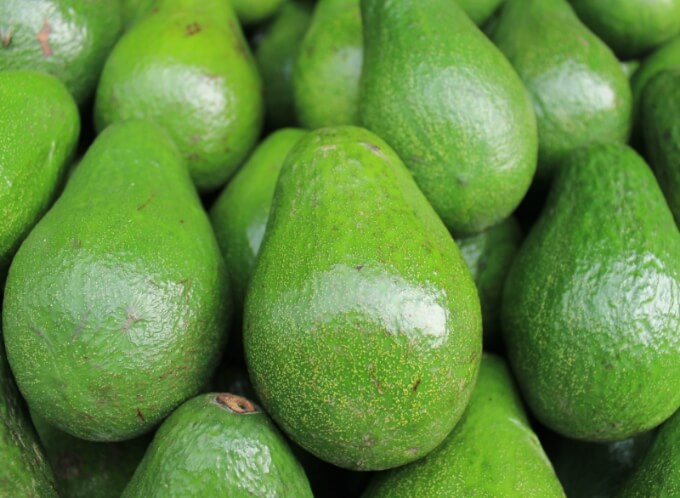 Loaded with twice as much as potassium as in Bananas, the butter fruit Avocado supplies oxygen to your roots and stimulates blood circulation in your scalp to promote hair growth. Avocado is the richest source of Biotin which induces the growth of healthy hair. Avocados contains vitamin E that prevents damage due to breakage and Vitamin B that helps to strengthen hair roots. Mashing half ripe avocado with one egg yolk makes an excellent growth enhancing hair mask that will stimulate your hair follicles and boost your hair growth rate.
4. Indian Gooseberry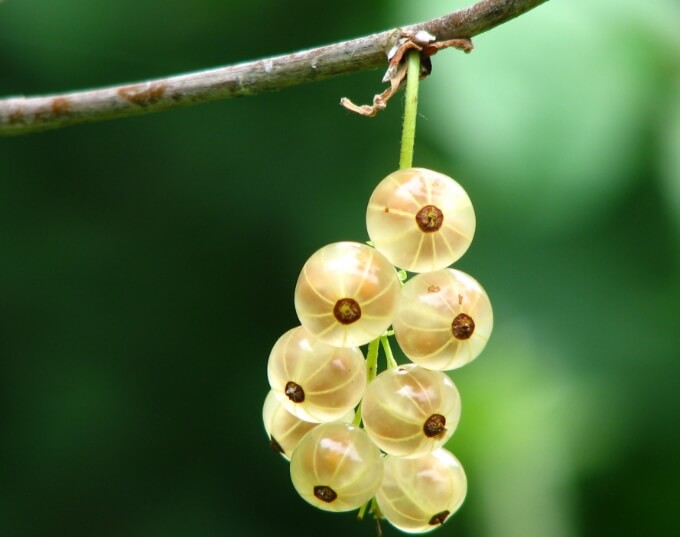 Also known as Amla, the super ingredient of every Indian Household is one of the best fruits that promote hair growth. It is a rich source of Vitamin C and anti-oxidants. It  is highly rejuvenating, prevents premature graying, split ends, increases pigmentation and encourages hair thickening . Massaging your scalp with Amla Oil and leaving it overnight can stimulate hair follicles for faster and thicker hair growth. Including Amla juice into your diet can quicker hair growth as well.
5. Pomegranates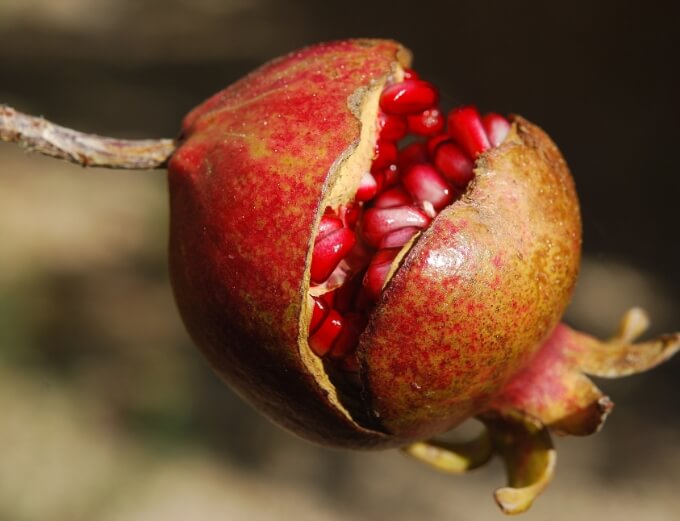 Often a concern among women, iron deficiency leads to Anemia which is the major reason for hair loss and balding. This red fruit rich in iron helps to fight hair loss and promote hair growth. Drinking a cup of pomegranate juice can increase your haemoglobin level and thereby prevent hair loss. The Heaven fruit is loaded with antioxidants that strengthens hair follicles. Not only the fruit, but also the peel aids to arrest hair fall. Applying a mixture of coconut oil and dried pomegranate peel powder onto your roots overnight improves blood circulation thereby encouraging hair growth.
So are you up for a commitment to include these fruits that promotes hair growth?  Do you know any other wonder fruits that promotes hair growth? Share your thoughts below.
Also check out
Until Next Time
Stay Beautiful♥