I am a loyal night time skincare routine gal. In the mornings, I will brush and splash some water on my face – and call it a day. It's when the sun sets, that my beloved products crawl out of the beauty cabinet. One such product that I cannot live without is the Kiehl's Creamy Eye Treatment With Avocado.
Product Description:
I couldn't agree more with the text printed on the tiny tub "this creamy preparation with Avocado Oil gently moisturizes the delicate eye area" and it promises to stay put – it "does not migrate into your eyes".
Directions:
What the package says: "Apply gently with fingertips along the orbital bone".
What I say: The unsaid rule, that all beauty junkies know and follow, is always use the ring finger to dab (never rub/aggressively massage) the product an inch away from your eyes (i.e. on the orbital bone).
Price: INR 2,500 (14 gm)
Kiehl's Creamy Eye Treatment With Avocado Review
The product consistency definitely does justice to the word "creamy" in the product name. I've been using this product for more than two years now, and haven't (yet) been tempted to try a new product – a strong indication of how well this product has worked for me. It's very easy to get your hands on. In India, it's available on Nykaa, Amazon and Kiehl's official website.
According to me, the material of the tub is plastic, but it is sturdy and doesn't feel cheap at all. Even though it is white all over, even after 6+ months, it hasn't turned gross and the imprinted words haven't disappeared. The product itself is a super pale, very light green cream and luckily has no strong fragrance. The 14 gram tub has lasted me around six months – with some more to go.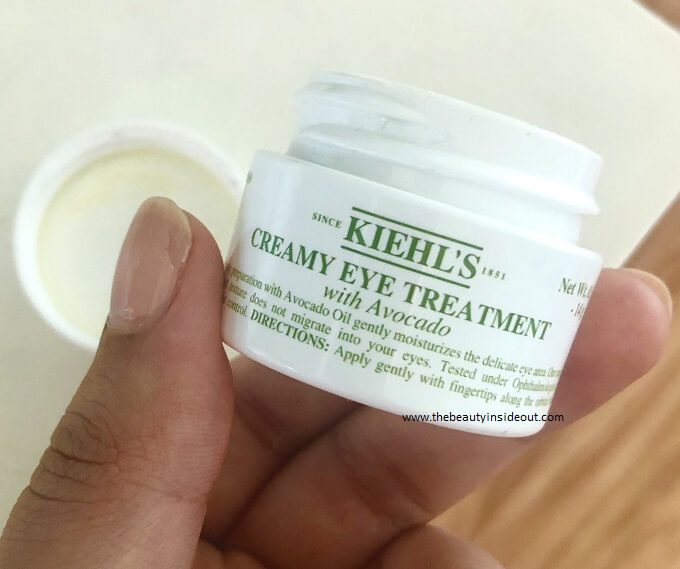 Kiehl's Creamy Eye Treatment with Avocado
The Kiehl's Creamy Eye Treatment Cream is extremely soft and a little sticky in texture but it adds an instant natural glow (hack: use it as a natural highlight on your no-makeup makeup days). It does not feel heavy on the skin. Its size and light weight tub makes it easy to travel with. I take a total pea-sized amount for the areas under my eyes and first apply tiny dots of the product in a oblong path around the eye. Followed by: dab, dab, dab. I only use it once a day, everyday.
Initially, my love for avocado made me buy it and now, I can't recommend it enough. The only downside is that it doesn't work well under makeup. This is also why I like to mostly use it at night. But if you must use it before doing your makeup, then I recommend applying it atleast 20 mins before.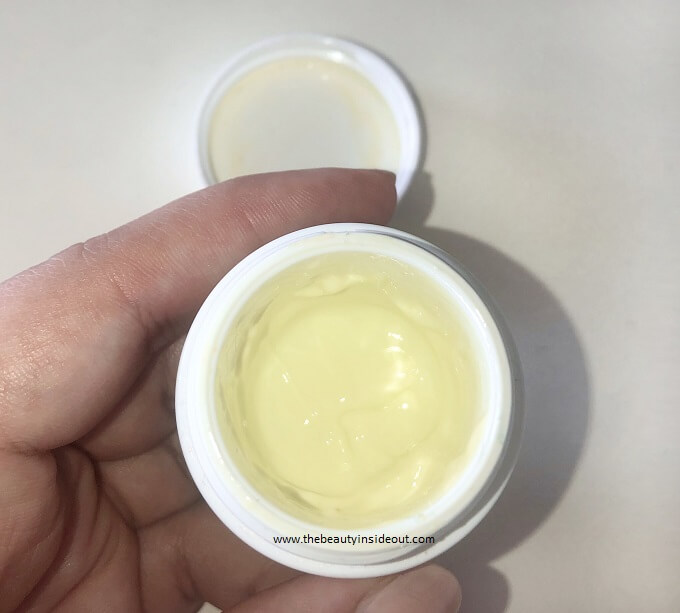 In terms of the price, I don't have any complaints. Reason #1 – On Nykaa, a majority of the eye creams are in the same price range as Kiehl's. There are a ton of cheaper alternatives and more expensive options as well. So you're not really burning a hole in your wallet when purchasing the Kiehl's Creamy Eye Treatment. Reason #2 – The tiny, 14 gram tube has lasted me a little over half a year, which is a great payoff for the price I paid.
Results: Lately, I've noticed the hot debate around the effectiveness of eye creams. But I believe that it has worked for me. My under eye area feels soft, tight, and supple. The days I don't use the cream, I can actually feel tiny bumps on the skin. Of course, you can't dismiss the crucial role of a balanced diet, lots of sleep, and water. Since I am in my early 20s, I use this eye cream not only as a preventive measure but also as a source of hydration.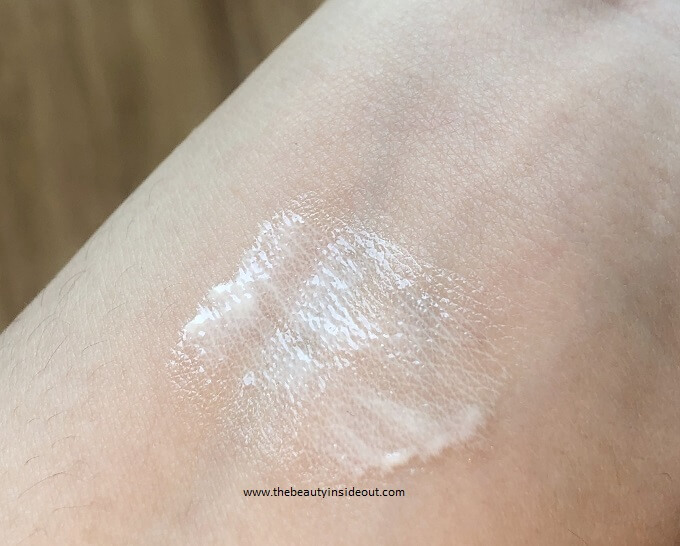 Pros :
No fragrance.
Easily accessible.
Lasts over a long period time.
Super creamy and soft.
Visually appealing.
Give a natural glow to your face.
Cons :
Not the best before applying/under makeup.
Rating : 4.8/5
Would I recommend ? 100% yes. Especially for people who's under-eye areas are on the
drier side.