Our skin reacts differently under different weather conditions. In summer removal of excess oil and sebum control is the real deal but as autumn approaches our skin concerns changes. Keeping our skin extra hydrated adds onto our list of concerns. I have combination type of skin and choosing skincare is personally very challenging for me. I have come across various face washes with very high claims but most of them fail to impress me. After a lot of research, I ordered the Dermafique Cleansing Mousse. It comes in two variants Acne Avert for Acne Prone Skin and Aqua Quench for Dry Skin. I got the latter one. It's curated specially for Indian skin and is by far the most beautiful face wash I have ever come across. Read on to know why I think this product is everyone's best friend.
Product Description:
Powered by Amino AquaVita Complex with the goodness of Pro-vitamin E and Pro-vitamin B5, the AquaQuench Cleansing Mousse lifts away impurities from the skin while delivering instant freshness and hydration. Soaps often contain a compound of oils and fats with a strong alkaline solution that can strip your skin of its natural oils. This is why AquaQuench [Cleansing Mousse] is the ideal way to cleanse your skin as it lends a refreshing surge of hydration to your skin with its micro-water droplets. It is also Paraben-free, which ensures the product is gentle on your skin.
Ingredients: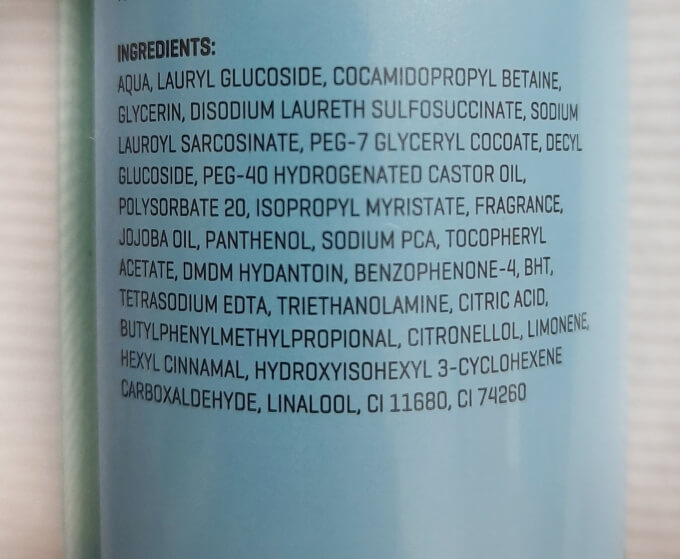 Where to Buy?
The product is available in Nykaa and Amazon. The product Retails for Rs. 413 and Rs. 449 for 150 ml product in Nykaa and Amazon respectively.
Dermafique Cleansing Mousse AquaQuench Review
Packaging: This product comes in a plastic bottle with a pump. The bottle is leak proof but is not travel friendly due to its bulky size.
Colour & Texture: The product is very light blue in colour. It has a watery consistency. The pump dispenses the product in its foam form which is white in colour and has regular foam like texture.
Fragrance: The product has a very fresh smell. It has a very oceanic fragrance.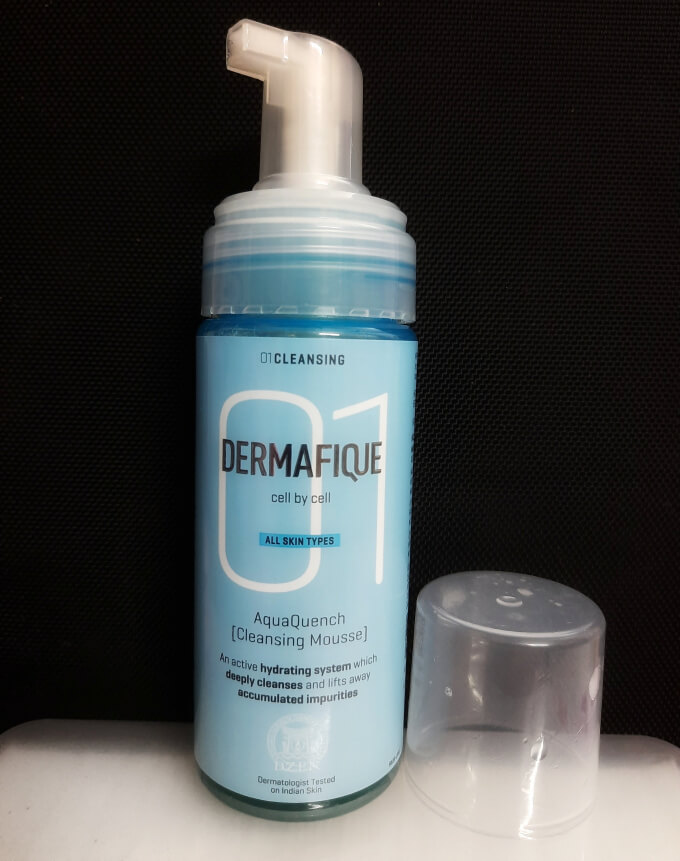 My experience:
Having a combination type skin I face a major dilemma of either having my face feel very dry or not being able to clean it properly after using a face wash. After washing my face with a face wash either my face was stripped off all its essential oils as well with the excess oils or the face wash was ineffective in removing impurities from my face. After a lot of research I came across this product and it blew my mind. It gave me a squeaky clean face after the first use but it didn't make my skin dry at all.
I have been using this product for two months now and till now this product has never failed me. It deep cleansed my skin without drying it. The foam texture makes it very easy to apply and it isn't harsh on my skin at all. It has pro vitamin B5 and pro vitamin E which instantly moisturizes my skin every time I wash. I have made my mother use this product who has an oily skin and this product works very well for her too. Not only has it become a part of my skincare regime it is also one of my absolute favourite products. Moreover this product is SLS and Paraben Free and making this product gentle on my skin. Dermafique Cleansing Mousse is also dermatologist tested.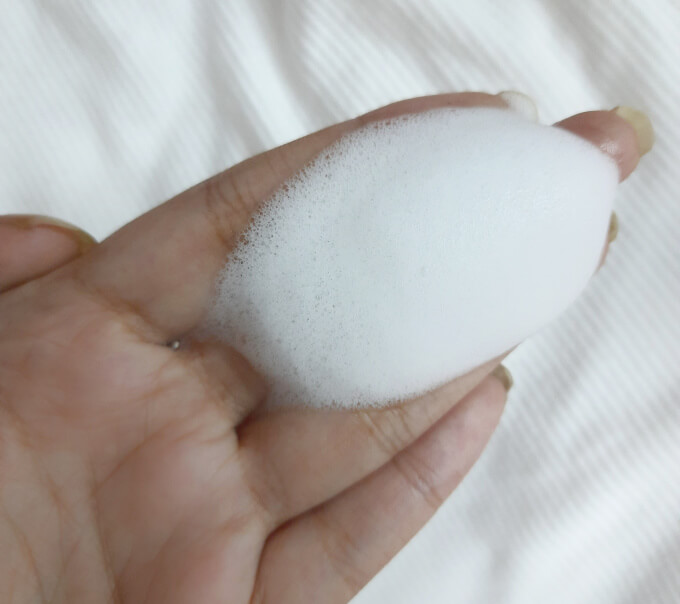 Pros:
Very gentle.
Hydrating.
Removes impurities and cleanses face effectively.
Foaming cleanser.
Cons:
Has a strong fragrance.
Packaging is bulky and not travel friendly.
Rating: 4/5
Would I recommend? Yes I would definitely recommend this product. This is a great product for its price and performance.
Guest Author: Brishti Mondal